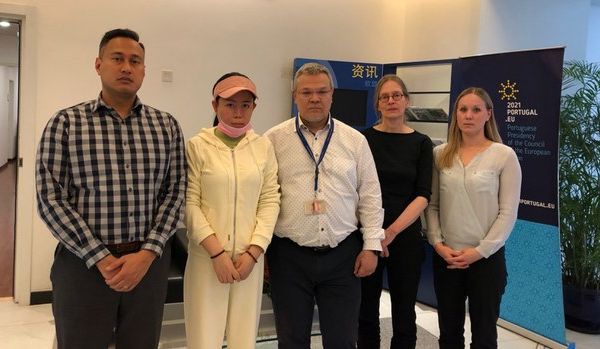 Nine countries have condemned the alleged torture of a 21-year-old man in China jailed for 14 years for posting personal details of Chinese leader Xi Jinping's daughter online.
Officials from the nine countries, including the United States, UK, France, Holland, Switzerland, and Canada, met with Niu Tengyu's mother to ask about what happened to him, along with 23 others who were arrested, the mother told The Epoch Times.
"They were confused about the charges," the mother said, "they are only teenagers, and some are still under age."
"He [Niu Tengyu] was only 19 years old when he was arrested [in May 2019]. Commissioners are doubtful what crime they had committed," Niu's mother added.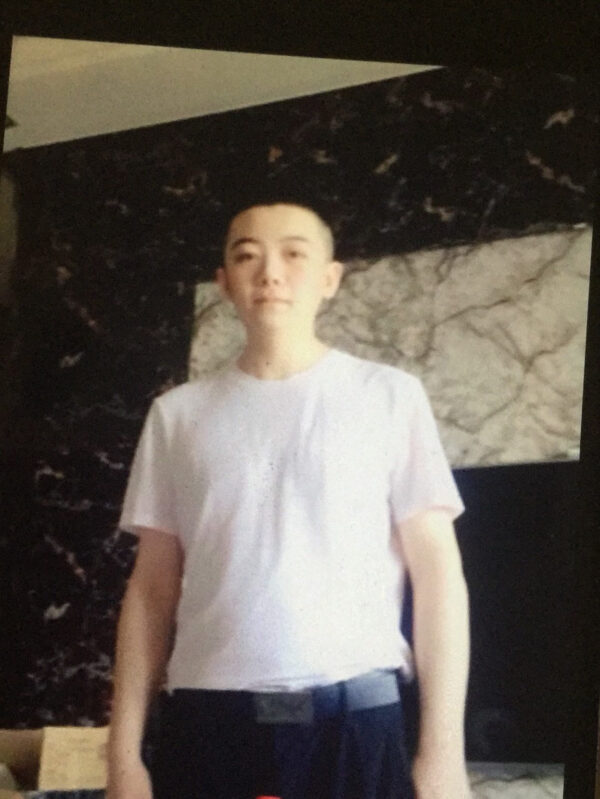 After a passport photo of Xi's daughter Xi Mingze was leaked online, Niu Tengyu and 23 other people associated with the website were arrested by authorities in Maoming city, southern Guangdong province. All of them are students, and nine are under 18 years old.
The original post included Xi Mingze's pseudonym, identification number, passport photo, and some details of Xi's brother-in-law, Deng Jiagui.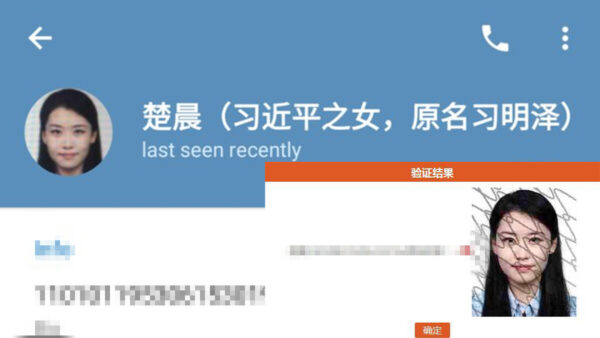 Niu was handed a 14-year jail term on Dec. 20, 2020 by Maonan District People's court, under a charge of "picking quarrels and stirring up trouble."
"Niu Tengyu was arrested without any legal base in August 2019 by local authorities of Maoming city. He was then transferred to a location unknown to the public," his mother stated.
"He was locked in an isolated room and tortured to extract a confession," she added.
"They set the air conditioning at the lowest temperature and beat him."
She revealed the torture Niu suffered to consulate officials from the various countries.
"My son was locked in a 'tiger chair,' confined in a dark room, hung up, and beaten. He was deprived of sleep for 24 hours sometimes. Police burned his private parts and waxed his body," she said.
The "tiger chair" is a metal contraption commonly used by police to prevent movement and interrogate subjects.
"I almost fainted when I came to this part," the mother said. "Many of the consulate officials' eyes were filled with tears," she added.
"These kids are detained secretly, and their parents are left in the dark. It is a serious human rights violation."
In October 2019, Niu was secretly transferred to Foshan Nanhai District detention center from Maoming No. 1 Detention Center. Months later, his mother discovered where he had been taken.
She said: "Guangdong province authorities covered up the truth by reporting these kids and their partners were criminals. I wish the top leader of the Communist Party could know the truth. I wish those youths' false cases could be redressed."
Niu's mother said the officials accepted what she said and asked her to provide a list of officials' names involved in the case.
"We gave the regime too much credit. I mean, we think the slogans—everyone is equal before the law, and the country is governed based on law—are true. When parents like me come to departments like security, procuratorial, and the courts to call for justice peacefully, we are given political labels such as 'evil force,' 'anti-China forces,'" she told The Epoch Times.
"The authorities in Maoming have threatened parents and pressured lawyers to drop the case since July 2019."
She continues to appeal the court ruling.
Hong Ning contributed to this report.