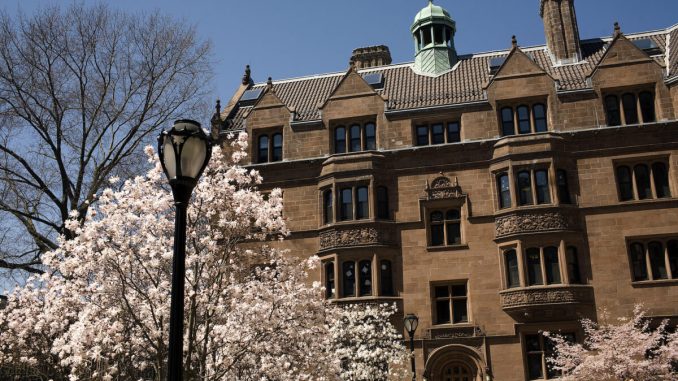 Yale University and Columbia University are joining a growing list of institutions that will require students to be vaccinated for the fall semester.
The two universities posted notices on Monday stipulating that all students who plan to be on campus at the start of the fall 2021 semester must be fully vaccinated against COVID-19, the disease caused by the CCP (Chinese Communist Party) virus.
In its announcement, Yale University said it "will make reasonable accommodations for medical and religious exemptions from vaccination." Columbia University in its announcement said it "will provide religious and medical exemptions, as we do for the influenza and measles vaccines, in accordance with New York State public health laws."
Yale and Columbia universities said they will provide more information in the coming weeks, including how students should record their vaccinations if they receive them elsewhere, how students can seek exemptions, and also a list of vaccines that would satisfy Yale's requirements. Both universities also have their own vaccination programs.
Yale also announced that it is considering whether to mandate the vaccines for faculty and staff, and that it has asked a working group to make recommendations, which will be expected in the coming weeks. The university will decide on the matter in June.
Two other Ivy League schools, Cornell University and Brown University, have already mandated CCP virus vaccines for students, alongside more than a dozen other universities and colleges.
Other Ivy League schools that have not mandated the CCP virus vaccines. Harvard University and Princeton University both recommend students to be vaccinated against COVID-19 but have not made it a requirement.
Dartmouth College has also been encouraging students to get the shot, and has offered "privileges/freedoms" to those who have been vaccinated. The University of Pennsylvania is asking all eligible University faculty, staff, postdocs, and students to get vaccinated, noting that it has a vaccine clinic open on its campus.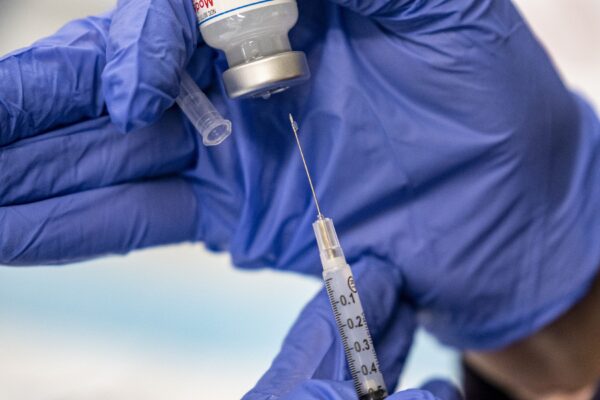 Currently, CCP virus vaccines authorized for emergency use in the United States are the Pfizer-BioNTech, Moderna, and Johnson & Johnson vaccines. Those 16 years old or above are eligible to receive the Pfizer-BioNTech vaccine, and those 18 years old or above are authorized to receive the Moderna and Johnson & Johnson vaccines.
Federal health authorities paused the rollout of the Johnson & Johnson vaccine on April 13 after six recipients experienced a rare and severe blood clot post-vaccination—one death among them. A seventh case was revealed on April 14. The CDC's vaccine advisory committee is expected to make a decision regarding the Johnson & Johnson vaccine this Friday.
Vaccine providers are required to report any serious adverse effects or vaccination administration errors to the Vaccine Adverse Event Reporting System (VAERS), hosted by the Department of Health and Human Services.
Between Dec. 14, 2020, and April 12, 2021, VAERS received 3,005 reports of fatalities among individuals in the United States. More than 189 million doses of the vaccine were administered during this time.
The Centers for Disease Control and Prevention (CDC) said that it has not found evidence that the CCP virus vaccines caused the 3,005 deaths reported to VAERS as of April 13. The CDC website reads, "A review of available clinical information including death certificates, autopsy, and medical records revealed no evidence that vaccination contributed to patient deaths."
On the same day, the CDC confirmed that it was investigating the death of a Virginia woman who received the single-dose Johnson & Johnson COVID-19 vaccine, as part of its investigation into possible adverse events linked to the vaccine.
Vaccine manufacturers are immune from liability for any adverse reactions unless there is "wilful misconduct" involved. The federal government has a Countermeasures Injury Compensation Program that can pay compensation to eligible persons who suffer serious injury from approved vaccines. But the burden of proof has proven a challenging process.
Meiling Lee contributed to this report.