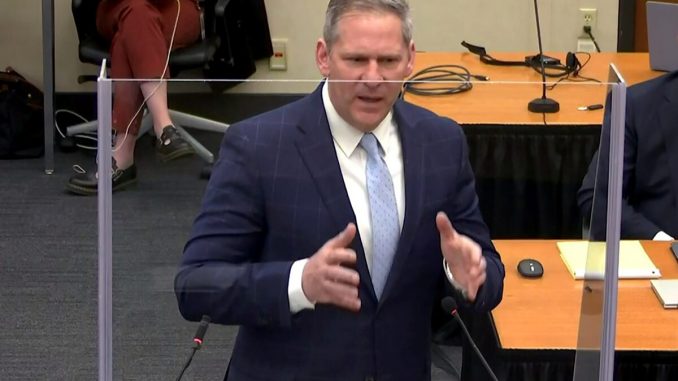 Jurors in the trial of former Minneapolis police officer Derek Chauvin were presented with closing arguments on Monday and will now be sequestered until they decide whether to convict or acquit the ex-cop on three counts, including second-degree murder.
Chauvin, 45, is accused of killing George Floyd, 46, with his actions on May 25, 2020, including kneeling on Floyd's back and neck for approximately nine-and-a-half minutes.
"The defendant caused George Floyd's death. He did. The state proved that beyond a reasonable doubt," Matthew Frank, the assistant Minnesota attorney general, told jurors during the conclusion of the three-week trial.
Frank downplayed the resistance Floyd offered to officers who attempted to place him into the back of a patrol car after his arrest on alleged use of a counterfeit $20 bill at Cup Foods in Minneapolis.
The prosecutor primarily focused on what happened after Floyd was on the ground, restrained by Chauvin and two other former officers.
"For nine minutes and 29 seconds, George Floyd begged—he begged until he could speak no more—and the defendant continued this assault. When he was unable to speak, the defendant continued. When he was unable to breathe, the defendant continued," Frank said.
Even when the ambulance arrived, Chauvin remained on top of Floyd, he added.
"What the defendant did to George Floyd killed him," he charged.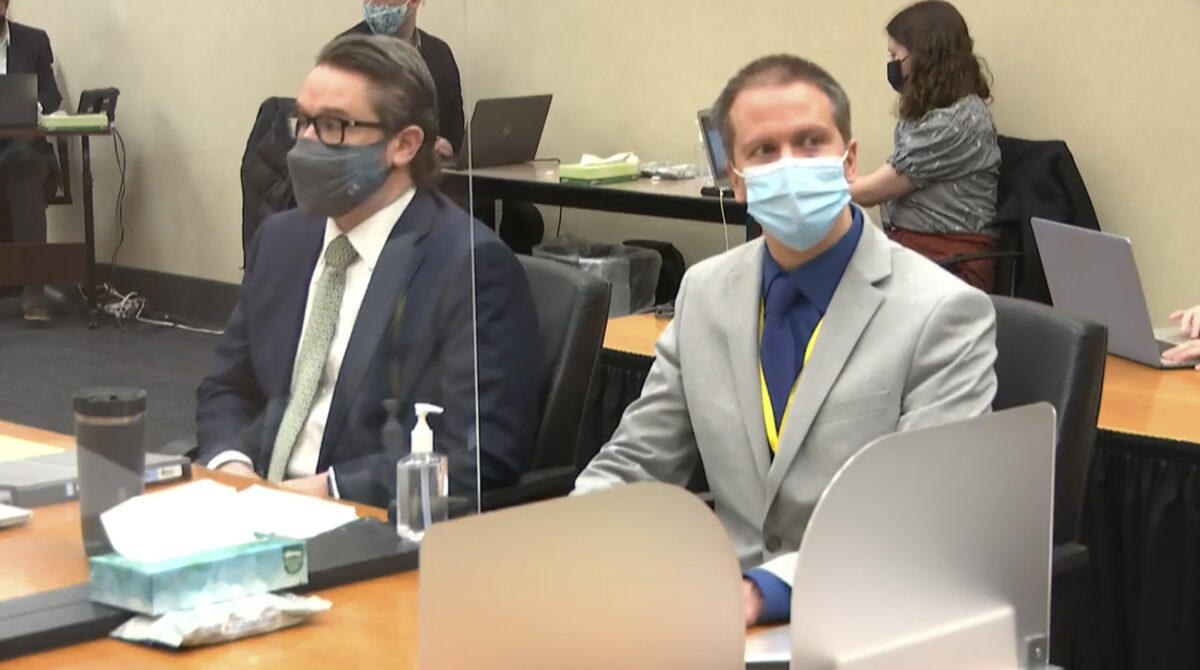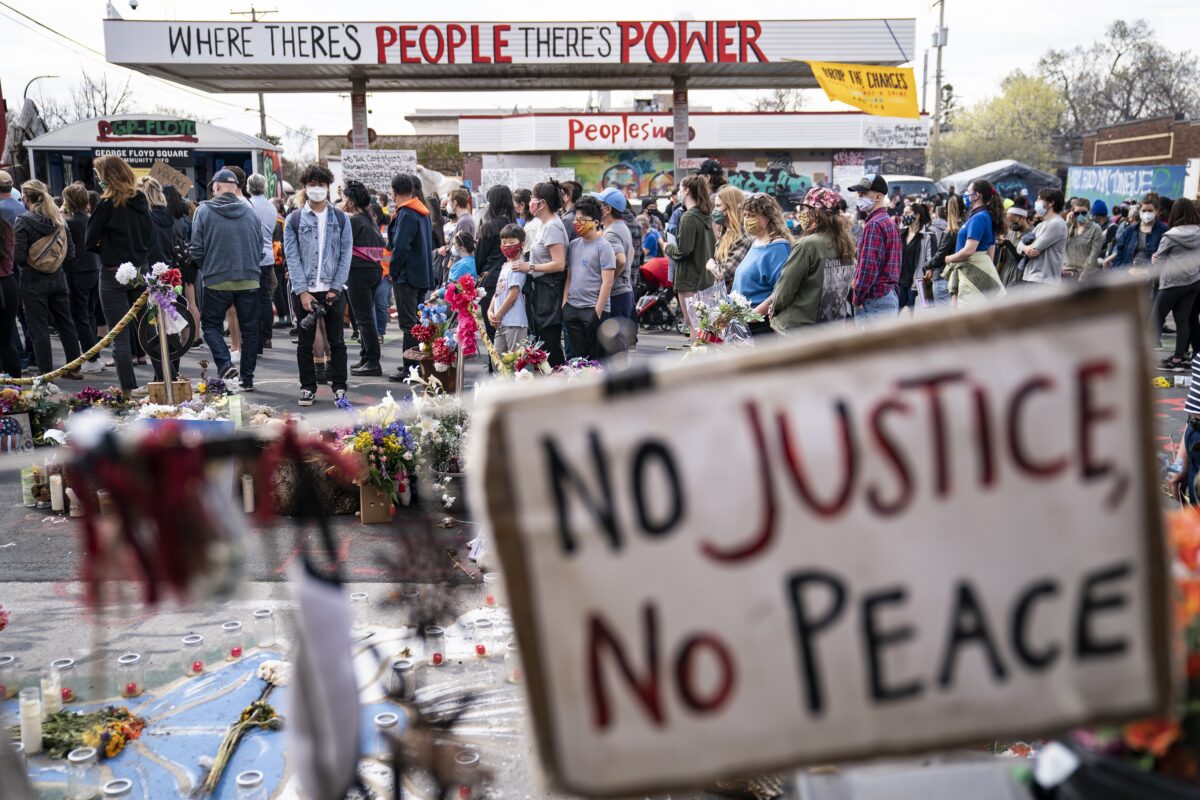 Experts that the prosecution called made clear that Chauvin ignored Minneapolis Police Department policies when he spent so long restraining Floyd and in his failure to render aid once Floyd stopped breathing, jurors were told.
Minneapolis Police Chief Medaria Arradondo told the court earlier in the trial that the way Chauvin used his knee to restrain Floyd violated department policy. He also said Chauvin did not follow department rules on de-escalation.
Frank said that experts made clear that Floyd died from asphyxia, or a lack of oxygen, caused by the restraint applied by Chauvin and other officers.
Among the prosecutorial experts was Dr. Martin Tobin, a lung specialist who told the court that even a healthy person who was subjected to what Floyd was would have died as a result.
The defense has highlighted Floyd's drug use and his poor heart health, arguing those may have ultimately caused the death.
The Hennepin County Medical Examiner's Office autopsy report on Floyd's death described contributing factors as his fentanyl intoxication and his heart disease.
But the cause of death was "cardiopulmonary arrest complicating law enforcement subdual, restraint, and neck compression," the office wrote.
"It was the stress of that interaction that tipped him over the edge given his underlying heart disease and his toxicological status," Dr. Andrew Baker, the Hennepin County medical examiner, told the court during the trial.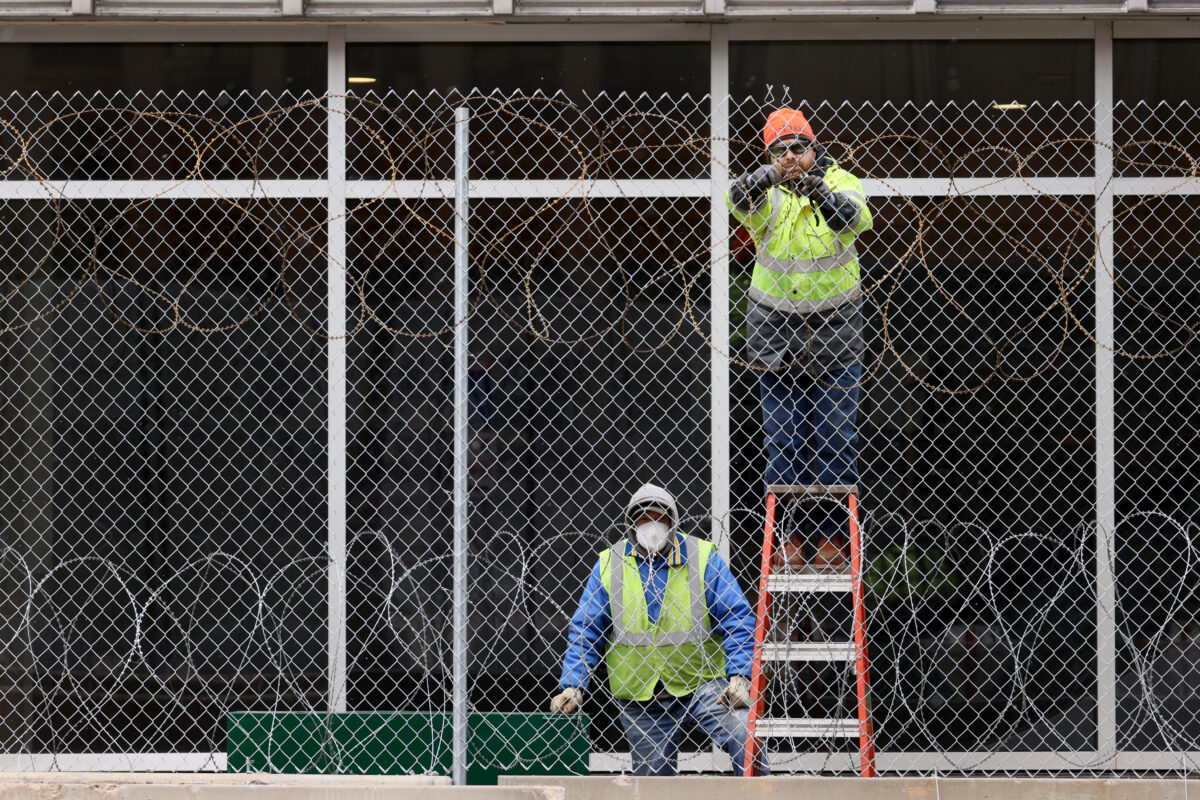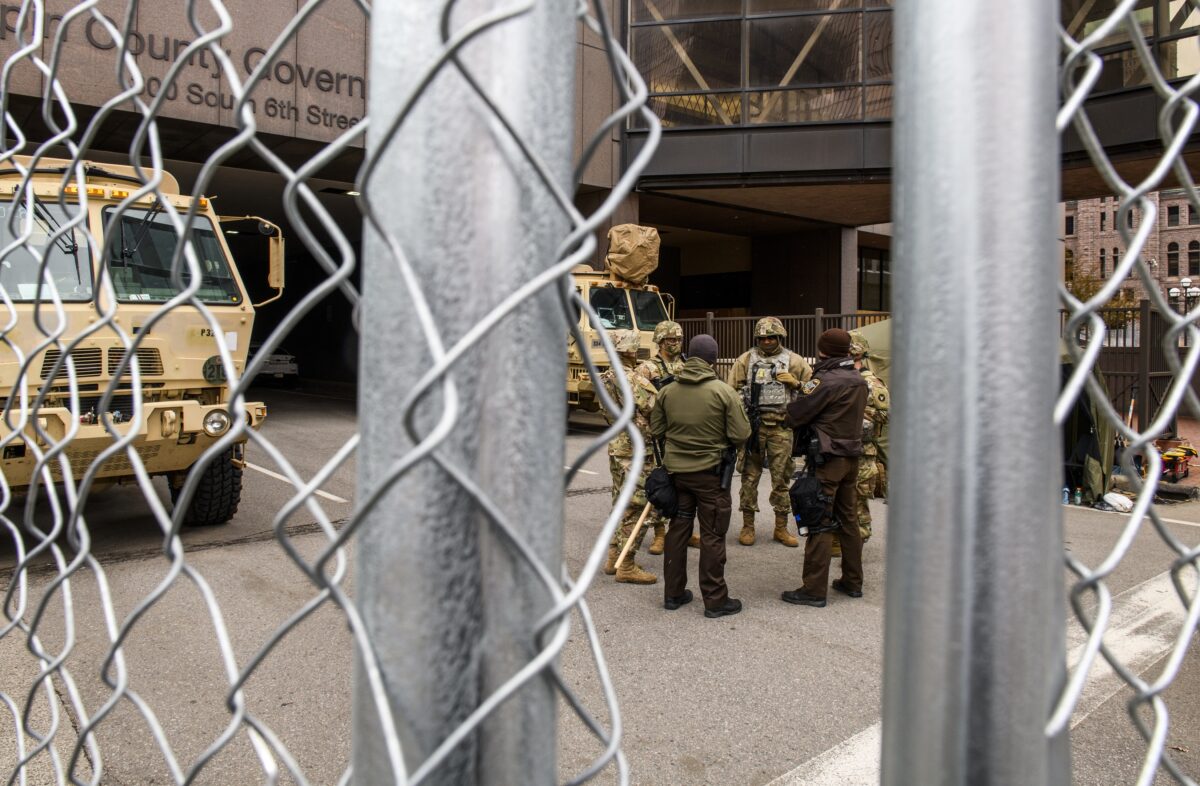 Dr. David Fowler, a defense witness who previously headed a medical examiner's office in Maryland, later told jurors that the death should be categorized as undetermined instead of homicide because of Floyd's drug use and health.
"In my opinion, Mr. Floyd had a sudden cardiac arrhythmia due to his atherosclerosis and hypertensive heart disease … during his restraint and subdual by the police," Fowler said.
Chauvin was charged with second-degree murder, third-degree murder, and second-degree manslaughter. Jurors could decide to convict him on all counts, convict him on one or two counts, or completely acquit him.
Eric Nelson, Chauvin's lawyer, said in his closing arguments that the state did not prove beyond a reasonable doubt that Chauvin caused Floyd's death.
"What the state has to convince you is that the evidence in this case completely eliminates any reasonable doubt. Or in other words, leaving only unreasonable doubt," he said.
"I submit to you that the state has failed to meet its burden of proof beyond a reasonable doubt," he added later.
Nelson said that Chauvin was acting reasonably when he arrived on the scene and observed, without intervening, how Floyd was fighting off being placed in the patrol car.
Chauvin then chose to use necessary force to subdue Floyd, said Nelson, who has said Chauvin was concerned about the actions of bystanders who became agitated by what they viewed as excessive restraint.
Nelson also argued that carbon monoxide from the vehicle next to which Floyd was ultimately restrained could have led to Floyd's death. That theory was promoted by Fowler, but contested by Tobin.
Prior to closing arguments, Hennepin County Judge Peter Cahill went over state law with jurors and emphasized that they must follow that law in determining whether or not Chauvin is guilty.
"The defendant is presumed innocent. That presumption remains with defendant, unless and until he has been proven guilty beyond a reasonable doubt," he said.
Jurors were told that they should reference both direct and circumstantial evidence when deciding on each charge.
The jury is being sequestered for the first time as they consider the three charges. There is no minimum or maximum time for announcing a verdict.