A Republican member of Congress plans to retire in May, opening up a seat in the House of Representatives.
Rep. Steve Stivers (R-Ohio) announced Monday that he will step down on May 16 and become the president and CEO of the Ohio Chamber of Commerce.
"For the past decade, it has been my honor and privilege to serve the people of Ohio's 15th Congressional District. Throughout my career, I've worked to promote policies that drive our economy forward, get folks to work, and put our fiscal house in order," Stivers said in a statement.
"I'm excited to announce that I will be taking on a new opportunity that allows me to continue to do that."
Stivers, 56, has been in office since 2011. He won re-election last year with 63.4 percent of the vote.
When Stivers departs Congress, Democrats will see their majority in the lower chamber grow from six to seven, barring other developments. The gap was at seven before Rep. Julia Letlow (R-La.) was sworn into office last week, following a special election win.
A special election will be held to determine who will next represent Ohio's 15th Congressional District. The timeline for that is not set yet.
Potential replacements include state Sens. Bob Peterson and Stephanie Kunze, both Republicans.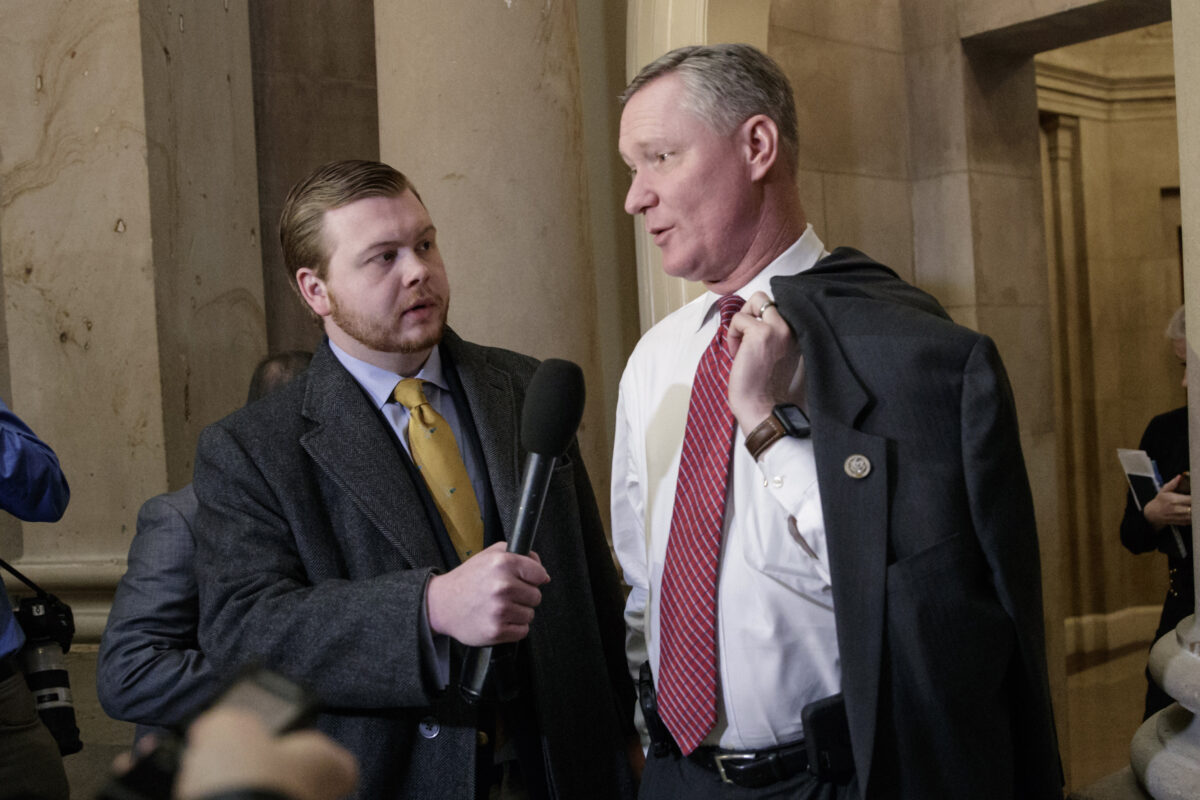 "Ohio Democrats are ready to put the 15th Congressional House seat back to work for residents of the district. We look forward to drawing the contrast between our efforts to help middle-class families get ahead and recover from the pandemic with the corruption, obstruction and extremism we've seen from Ohio Republicans," the Ohio Democratic Party said in a statement.
A separate race is taking place in November. That contest is for the seat vacated by former Rep. Marcia Fudge (D-Ohio), who left office to becoming secretary of the Department of Housing and Urban Development.
That vacant seat is one of five in the House.
Stivers next month will become the seventh House member to leave office early this term. Besides Fudge, former Reps. Debra Haaland (D-N.M.) and Cedric Richmond (D-La.), and former Sen. Kamala Harris (D-Calif.) became part of the Biden administration.
Reps. Ron Kind (R-Texas) and Alcee Hastings (D-Fla.) passed away.