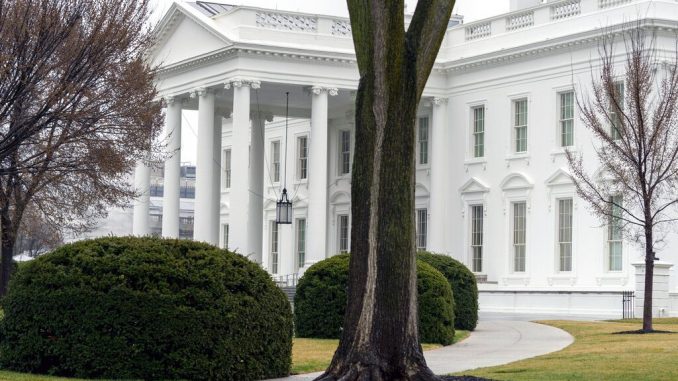 OAN Newsroom
UPDATED 9:21 AM PT – Thursday, March 25, 2021
The White House is in damage control mode after national outcry has grown following the dismissal, suspension and replacement of dozens of staffers due to alleged marijuana use. Press Secretary Jenn Psaki has been desperately trying to find any way to justify the executive branch's rationale.
"Well let me first say, what we try to do as an administration was work with the security service who actually makes these determinations about suitability for serving in government," she stated during a recent press conference. "So that isn't about anyone's personal point of view, it's about the process."
The stance has left the White House Press Corps confounded as staffers were reportedly told their past use would not be disqualifying with regards to their employment.
So far, the White House has thoroughly silenced reports detailing the personal opinions of any remaining staffers, but one high ranking employee has been vocal and unapologetic about her past use.
In a 2019 interview, Kamala Harris admitted she has, in fact, smoked marijuana recreationally. Harris has been a firm believer in the legalization of marijuana and has said that its criminalization has had a disproportionate affect on the incarceration of men of color.
During her career as a San Francisco prosecutor, however, Harris was the one leading the charge to lock up those "young men" for crimes involving marijuana. This fact was pointed out by former Hawaii Rep. Tulsi Gabbard.
"She put over 1,500 people in jail for marijuana violations and then laughed about it when she was asked if she ever smoked marijuana," Gabbard stated.
Kellyanne Conway, a  former counselor to President Trump, has also commented on Harris' double standard.
"She's in a tough position on law and order and public safety because you're saying she was a prosecutor," Conway noted. "She called herself the top cop…she put people away for marijuana use."
Harris has yet to comment on the official White House drug use policy or confirm whether or not she believes it applies to her.