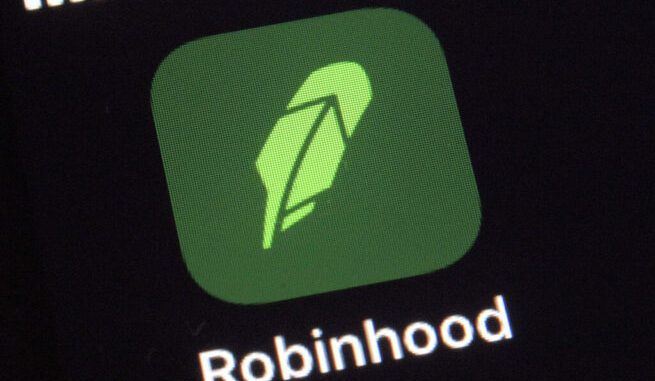 OAN Newsroom
UPDATED 7:51 AM PT – Thursday, February 18, 2021
What began as a joke on a small internet forum is about to become the focus of a congressional hearing. On Thursday, several witnesses will deliver testimony before the House Financial Services Committee, including Robinhood CEO Vlad Tenev, Reddit CEO Steve Huffman and a number of traders involved in the scandal.
This marks the first hearing since a group of retail traders began buying stock of GameStop in late January, which caused the stock value to jump from $64 a share to $468 in about three days.
"We're not as dumb as everyone thinks we are…people will say we're in a casino, betting on AMC and GameStop and whatever it may be, but the real fact of it is some of us are out there and we're seeing these companies, these hedge funds, that have been getting away with this for years," stated Robinhood trader JJ Buckner. "Over-shorting these companies and hammering these companies into the ground, and no one says anything."
Tenev has already admitted his company could have done more to communicate with its customers before it decided to halt trading. In his prepared testimony, he reiterated claims that the move was not prompted by requests from hedge fund managers and that all users are made aware the app has "sole discretion to restrict trading without prior notice."
"First of all, I want to address some of the misinformation that's been out there because there is a lot of it," Tenev stated. "We absolutely did not do this at the direction of any market maker or hedge fund or anyone we route to or other market participants."
That is what enables Robinhood to offer quality execution on trades – you can always check that on our website. https://t.co/g4WIfBX4xn (8/11)

— VLAD (@vladtenev) February 10, 2021
"The reason we did it was because Robinhood is a brokerage firm," Tenev continued. "We have lots of financial requirements, including SEC net capitol requirements and clearinghouse deposits, so that's money we have to deposit at various clearinghouses."
Furthermore, the decision was made to "meet regulatory deposit requirements" outlined by the Securities and Exchange Commission, which Tenev said sent out an investor alert on January 30 and told broker dealers they could restrict trading "for legal compliance or risk management reasons." These rules, Tenev noted, are ultimately prohibiting new investors who have entered the market for the first time and that "the financial system needs to catch up."