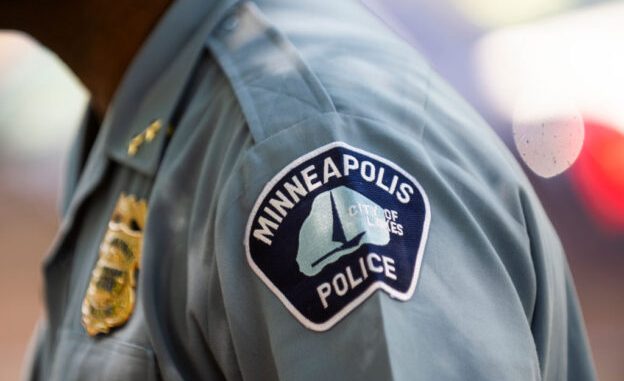 OAN Newsroom
UPDATED 7:30 PM PT – Monday, February 15, 2021
Minneapolis, a city which experienced scores of riots in May of last year, is now going back on its pledge to defund the police. In a unanimous vote on Friday, the City Council decided to refund the police department, providing $6.4 million in additional funding.
Last year, the council voted to defund the police amid widespread protests following the death of George Floyd.
Yes. We are going to dismantle the Minneapolis Police Department and replace it with a transformative new model of public safety. https://t.co/FCfjoPy64k

— Lisa Bender (@lisabendermpls) June 4, 2020
"We are turning a page right now. We are rallying around a common cause and that is a both end approach to public safety," Minneapolis Mayor Jacob Frey stated. "That is recognizing the need for safety beyond policing and also, that we need police officers."
This came as residents continue to beg for more help amid a spike in violent crimes and complaints over long police response times. According to reports, the Twin Cities saw a 22 percent uptick in crime last year.
"Our community relies on me as chief to keep them safe and so I will keep fighting for them," Chief Medaria Arradondo of the Minneapolis Police Department said.
Defund the Police is a failed concept, according to Minneapolis who is now expanding their budget by $6.4M.

— Blair Brandt (@BlairBrandt) February 15, 2021
In 2020, the department went from having 817 officers to 638, losing nearly 200 throughout the course of the year. 155 of those officers remain on extended leave, with a majority claiming to suffer from post traumatic stress disorder.
Mayor Jacob Frey and Minneapolis police said they will be asking additional questions for new recruits and will begin posting officer openings this summer. The department expects to hire 28 officers and have a total of 674 back on the streets by the end of the year.