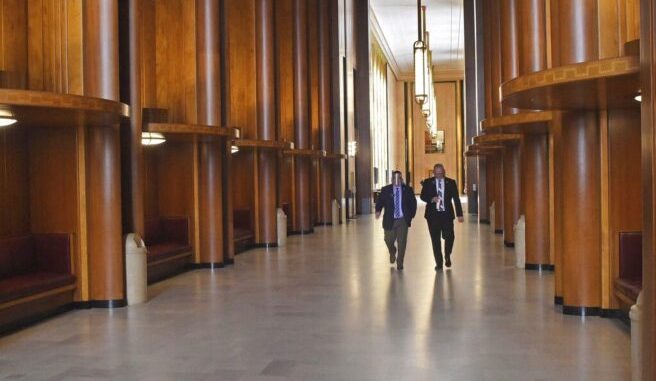 OAN Newsroom
UPDATED 3:00 PM PT – Friday, February 12, 2021
North Dakota's Senate is set to consider a bill which would ban transgender students from competing in school sports based on their gender identity.
This came after State House lawmakers passed the legislation Thursday in a 65-26 vote. The bill would also ban school sporting events from receiving public funding if they have a transgender athlete competing on their teams.
Opponents said the bill discriminated against students, while supporters argued it would protect female athletes from competing against transgender players who would be more dominant.
"It's about protecting the rights of women and girls, which were created under the 1972 Title IX Act Education Amendment provisions," State Rep. Kathy Skroch (R-N.D.) stated.
Lawmakers in about a dozen other states are also considering similar legislation.