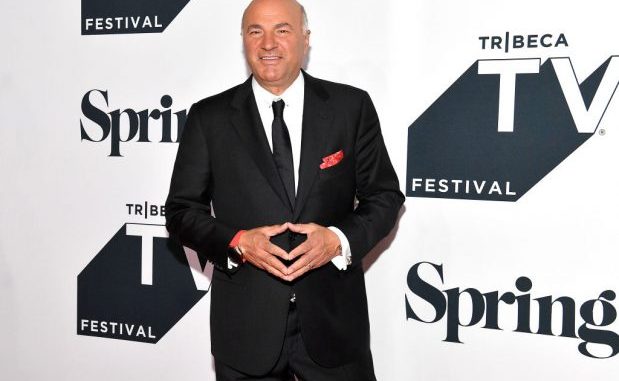 OAN Newsroom
UPDATED 3:00 PM PT – Friday, January 8, 2021
Businessman and Shark Tank star Kevin O'Leary defended free speech in light of President Trump's suspension from multiple social media platforms.
During an interview Friday, O'Leary spoke about the importance of social media in current time, adding "we cannot shut down Facebook, we'd be shutting down America."
His comments came as the President faces censorship on multiple social media platforms, including Twitter, Facebook and Instagram following Wednesday's violent protest at the Capitol building.
O'Leary suggested CEOs of big tech companies shouldn't have the power to censor.
"The whole point is there's a cost to free speech. It's the lunatic fringe, it's the one percent, they have a voice too. For generations and hundreds of years, you've had to deal with that," O'Leary explained. "There's always going to be the haters, there's always going to be the lunatics, but would you in any way impede free speech? I personally do not want a CEO of a company telling me what I can read or hear."
The President is banned from Facebook's platforms until at least January 20, but has since been allowed to post to Twitter again.