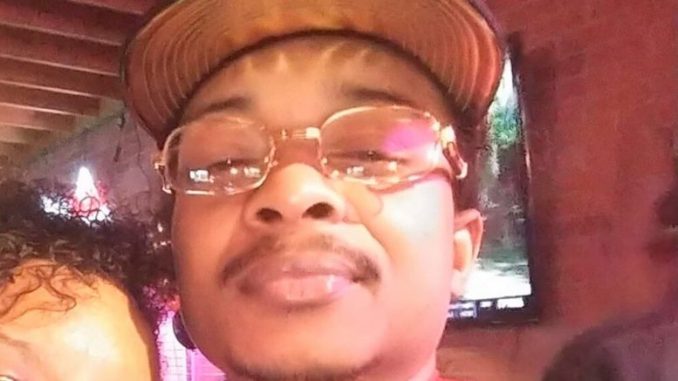 OAN Newsroom
UPDATED 10:37 AM PT – Monday, January 4, 2021
The city of Kenosha, Wisconsin is preparing for potential riots following an upcoming charging decision in the police-involved shooting of Jacob Blake.
On Sunday, Mayor John Antaramian and Police Chief Daniel Miskinis announced precautions will include road closures, curfews and limits on bus routes. This comes as District Attorney Michael Graveley are set to release his charging decision in the case in coming weeks.
NEW THIS MORNING: Crews are shutting down streets in Kenosha as we speak. This is near the Kenosha County Courthouse.

The road closures look very similar to what they had in place back in August/late September. pic.twitter.com/RV0hkMJRa5

— Hannah Hilyard WISN (@Hannah_WISN) January 4, 2021
Blake was shot seven times last August by officer Rusten Sheskey who was attempting to detain him alongside two other officers. All officers involved in the incident were placed on administrative leave pending the district attorney's investigation.
The particular incident further fueled left-wing protests and riots sweeping the nation since the death of George Floyd last May. Following the shooting, rioters tore through the streets of Kenosha, where they destroed many local businesses and set fire to multiple cars. The Kenosha riots ultimately lead to two deaths.
Throughout the probe, Graveley has taken extensive steps to remain impartial, including requesting an outside consultant to work on the case in order to make sure the public can trust his office's final decision.
"I actually asked that I not be a part of the selection process and I did that because I wanted the maximum confidence for whatever decision results in this case," he explained.
Graveley is set to make a decision within the next couple of weeks.