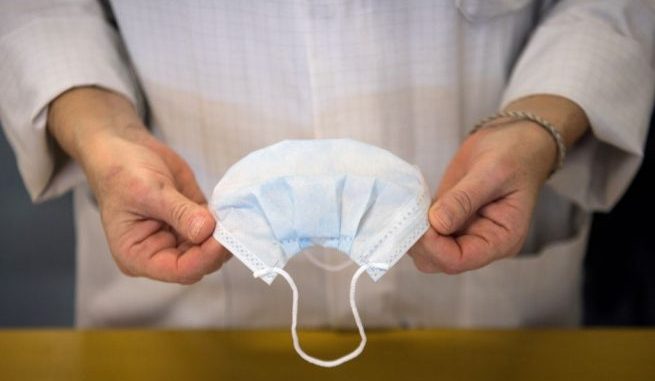 OAN Newsroom
UPDATED 2:15 PM PT – Sunday, December 27, 2020
Researchers believe more than 1.5 billion face masks used this year may be headed for the ocean.
Since the beginning of the coronavirus outbreak, marine conservation organization 'Oceans Asia' has been keeping track of washed-up masks on a remote island near Hong Kong.
They believe those masks will create up to 6,000 tons of extra waste in our oceans. Additionally, the group said the thin plastic fibers, which make up the masks, can remain in the ocean for hundreds of years.
"1.56 billion facemasks that have entered our oceans in 2020 are there for the long run," Teale Bondaroff, Director of Research for 'Oceans Asia' said. "They will remain in our oceans for 450 years or more and they'll break up into smaller and smaller pieces."
The organization asked people to wear reusable masks as much as possible and to dispose of non-reusable masks responsibly.