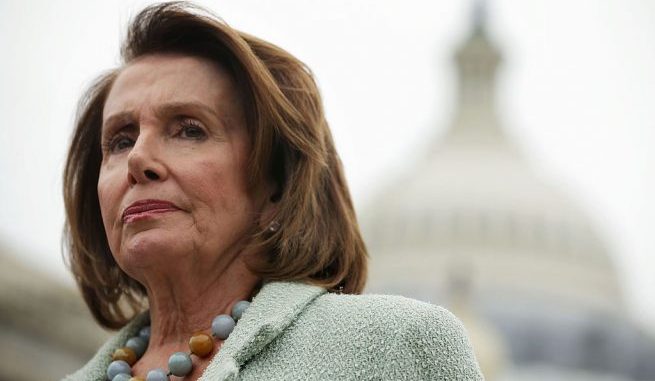 OAN Newsroom
UPDATED 3:10 PM PT – Sunday, December 27, 2020
Two recently elected Democrat Congress-people avoided saying whether or not they'll support Nancy Pelosi's bid to remain Speaker of the House.
In an interview on Sunday, Cori Bush (D-Mo.) and Jamaal Bowman (D-N.Y.) simply side-stepped the question, which asked if they would cast their votes for Pelosi.
Instead of commenting on the issue, they instead spoke on their intent to bring legislation to the floor to address issues like reparations and 'Medicare for All.'
Both were previously endorsed by the 'Democrat Socialists of America.'
When asked if she would vote for Pelosi, Rep.-elect Bush simply said, "What I'm going to do is make sure the voices of the people of St. Louis are heard."
Rep.-elect Bowman was asked the same question. His answer was similarly avoidant as he said, "You will find out when my vote is tallied and…again [I'm] organizing with our community to figure out what's best."
Pelosi is seeking her fourth two-year term as Speaker of the House.