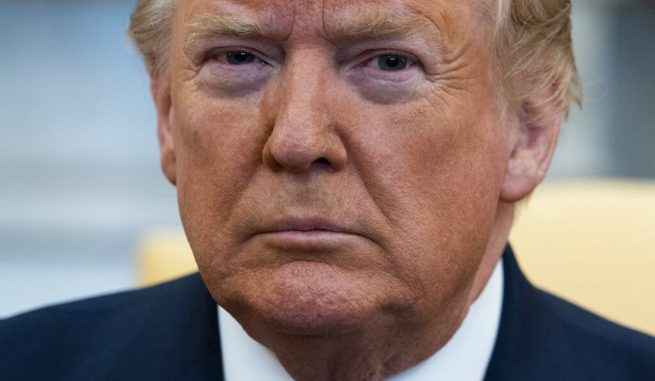 OAN Newsroom
UPDATED 8:20 AM PT – Tuesday, December 22, 2020
After being passed in both the House and Senate, President Trump has promised to veto the National Defense Authorization Act (NDAA).
The President has continuously threatened to veto the bill because it lacks the repeal of Section 230. The section allows social media companies to censor content without fear of legal repercussions.
The bill recently made it through both chambers of Congress with veto proof majorities, which means more than two-thirds of members in either chamber will have the power to override the veto if it happens.
However, several big name Republicans have already signaled their willingness to support the President in his efforts to veto the bill, many of whom voted against the bill during the initial vote.
Additionally, Sen. Josh Hawley (R-Mo.) and Sen. Tom Cotton (R-Ark.) had already voted against the original passing of the NDAA in the Senate with Hawley stating he would not vote to override a veto.
Meanwhile, Sen. Rand Paul (R-Ky.) also opposes the new defense bill since it would limit the President's ability to withdraw U.S. troops. The Kentucky lawmaker said he's even willing to filibuster the bill in order to point out that presidents should have the ability to end a war and not just start them.
Back in 2013, Paul held a 13-hour filibuster in protest of the Obama administration's possible use of drone strikes on American citizens domestically.
A filibuster from the Republican senator as well as a 10 day delay by President Trump on the veto could possibly push the NDAA vote to it's limit. The President has until Wednesday to veto the bill.