What herbs you need in your garden this season that will make for delicious cocktail garnishes, plus a few cocktails that will pair well. 
We're bringing the fun to our backyards this summer with the hottest herbs you need in your garden. What makes them so hot? Well, they won't just be for growing, but adding some zest to heat up your weekend cocktails! Friday and Saturday nights with the girls just got a little more interesting.
Growing Lavender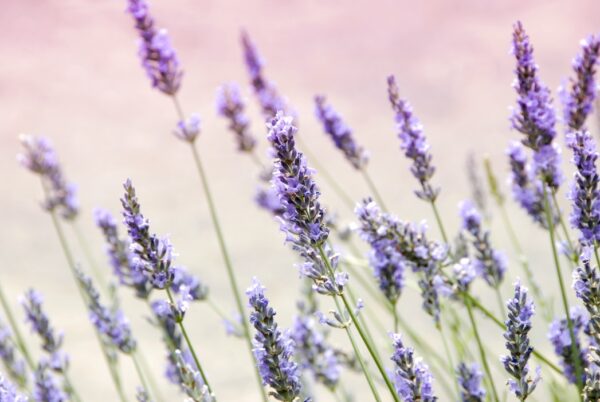 (We normally see this herb as an oil that's great for rashes and relaxation, but as a garnish, it adds an aromatic aesthetic that'll create an amazing floral liqueur. Plus, its soothing purple color adds quite the popping sensation to your mixed or virgin drink. )
It's best for lavender to grow where the sun is in direct alignment, and the soil is well-drained. Preferably in neutral to moderate clay soils such as alkaline. When deciding the time to plant, zone 6 temperatures matter. Temperatures for each zone are distinguished by a 10-degree difference. So, if the area is warmer, it would be best to plant the herb in the fall. If colder, the spring or start of summer. Also make sure the seeds are spaced out 1 to 3 feet. 
Planting Instructions
Dig a hole that's twice the size of the lavender's root.

Combine gravel or sand with the soil in a container to create a well-drained mix.

Place the lavender in the soil, keeping the root ball even with the soil line. 

Restore the soil around the herb and press lightly to create some stability for the plant.

Add water to wedge the soil and remove any air bubbles. 
Lavender doesn't need much water, so only water when the topsoil is dry. 
And now, three deliciously crafty cocktails that pair well with the herb: Lavender Bee's Knees, Lavender Negroni, and Lavender Collins. 
Non-Alcohol version: Watermelon Auga Fresca (with lavender) and Lavender Mint Soda. 
Growing Lemon Verbana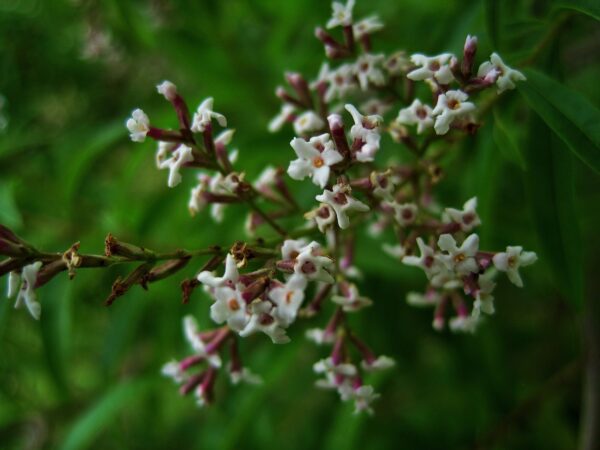 Haven't heard of it? Let me give you a brief background! With its sugary lemon smell, and taste, the name meet's its expectations. Lemon verbena is revitalizing in desserts and teas, and can also be used as a flavorful seasoning for a variety of meat dishes. 
This citrusy herb loves the heat, so it's best to start planting in the spring. There are two ways you can grow the herb, outside or in a container to carry the sweet and tangy smells around. Whiteflies and spider mites are known to be drawn to the herb, so to avoid in pest invasions, simply wait until the lemon verbena leaves have dropped before bringing it in. 
Planting Instructions
Mix ground soil with several amounts of either aged compost or any other type of plant and animal residue breakdown. This helps boost nutrients for the herb!
Plant the herb 12 to 18 inches apart in an area with superb drainage (hence container growing). 

Feed the lemon verbena regularly with a water-soluble plant food, stimulating leaf cultivation. 

The roots shouldn't be wet consistently, so check the dirt's dampness on a daily basis, and only water when 2 inches of the soil is dry. 

For fuller and thicker lemon balms, cut back one-third of the leaf only. 
Once the lemon verbena is full grown, harvest leaves at any time. 
Top three cute and tasty cocktails that pair well: The Frezier Affair and Lemon Verbena Gimlet. 
Non-Alcohol version: Herbal sodas with added herb. 
Growing Sage
This herb does more than just ward off bad energy, it also wards off the after effects of a long and busy day!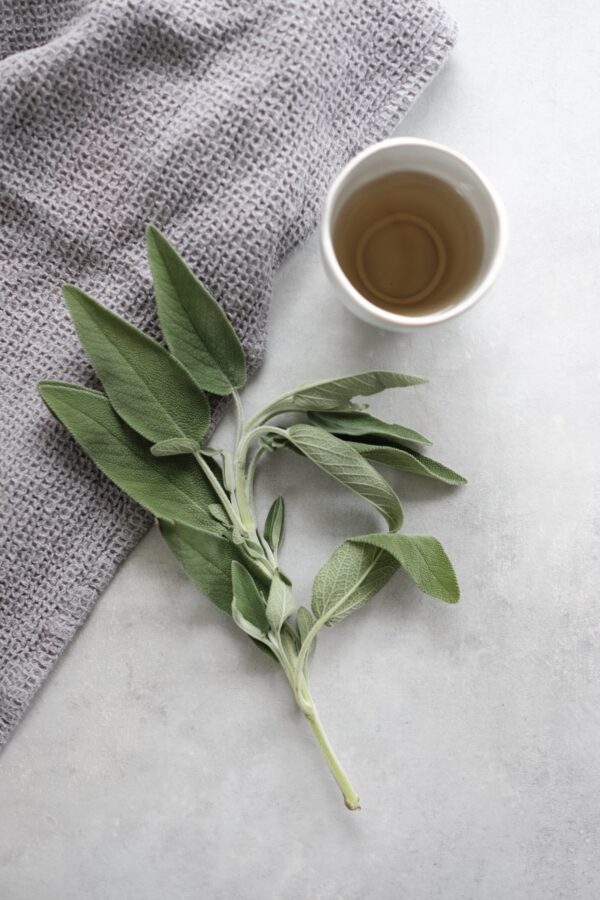 Sage is a low maintenance herb that grows great in pots or mixed together with other Mediterranean herbs such as rosemary and basil for a rich redolent mix. The best place to purchase your Sage seeds are from Bonnie Plants.
Planting Instructions
Plant in the fall, or in the cooler days of the spring. 

Space 18 to 24 inches apart where the sun shines the brightest in well-drained soil. 

Check moisture every other day, and feed daily with a water-soluble plant food. 
Three yummy cocktail innovations for your sage: Tequila Sage Smash, Honey Sage Bourbon, and Sage Gold Rush.
Non-Alcohol version: Grapefruit Sage Sparkler, Blackberry Sage Lemonade, and Green Tea and Sage Sour Mocktail
There it is folks, the official guide to kick-start this summer's ultimate cocktail garden!