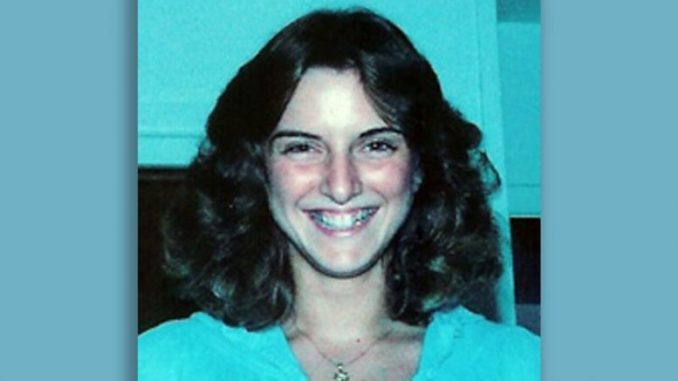 OAN Newsroom
UPDATED 8:43 AM PT — Tuesday, April 28, 2020
California authorities marked 40-years since the death of a Sacramento woman with the arrest of her suspected killer.
Philip Lee Wilson's arrest was announced over the weekend after the Sacramento Sheriff's Office said they were able to connect him to the murder of 20-year-old Robin Brooks by using DNA evidence found at the scene.
"It can't go unsaid, much credit goes to our crime lab…really in a revolutionary way," said Anne Marie Schubert, Sacramento County district attorney.
Forensic scientists were able to use blood samples to determine the suspects physical characteristics and create a composite sketch of what the killer might have looked like 20-years ago.
COLD CASE ARREST: Phillip Lee Wilson, 71, has been arrested for the murder of Robin Brooks on April 24, 1980. pic.twitter.com/EGaXkUBZLA

— Sacramento Sheriff (@sacsheriff) April 24, 2020
According to reports, Wilson was the victim's former neighbor, but authorities have said there were no records to indicate the two knew each other. This led them to believe Brooks was stalked before her death.
According to witnesses, Brooks was last seen alive while attending a party. She was later found bound, raped and stabbed to death inside her Sacramento apartment after she didn't show up to work the next day.
With no eye-witnesses to the crime, the case soon grew cold. With the suspected killer now in custody, Brooks' family is grateful to finally have some closure.
"I know Robin is smiling and saying, 'job well done,'" said the victim's sister Maria Arrick. "May she finally rest in peace."