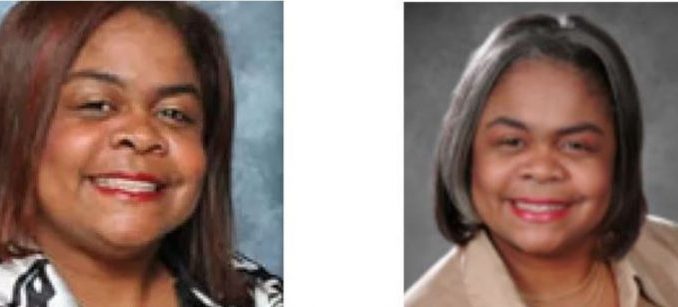 OAN Newsroom
UPDATED 10:45 AM PT – Saturday, November 21, 2020
A former Chicago State University professor faces federal charges for allegedly embezzling over $650,000 from a national organization geared toward providing opportunities to minority students. The group, Student National Pharmaceutical Association, even named her as one of their top 25 professors back in 2015.
Dr. Carmita Coleman, National Executive Director, named top 25 professors in the country. #SNPhAHonors #Leadership pic.twitter.com/PgHZMQj8LL

— SNPhA (@SNPhA) March 3, 2015
On Friday, 49-year-old Carmita Coleman was charged with four counts of wire fraud. According to reports, the charges followed a five-year scheme in which she supposedly stole money for luxury vacations, food and clothes.
CVSHealth team at the career fair @chicagostateuniversity school of pharmacy with Interim Dean Carmita Coleman pic.twitter.com/FCN6HcXzco

— Kristian Walker (@CVSKristian) September 19, 2016
Carmita Coleman was charged Friday with four counts of wire fraud following a five-year scheme in which she allegedly took $651,272 from a national student organization that works to improve minority representation in the pharmacy industry.https://t.co/IiRwiAS5bp

— WTTW (Chicago PBS) (@wttw) November 21, 2020
The indictment also argued Coleman purposely delayed her successor so she could maintain access to the organization's bank accounts. The university noted Coleman has not been employed by the school for a year and a half.