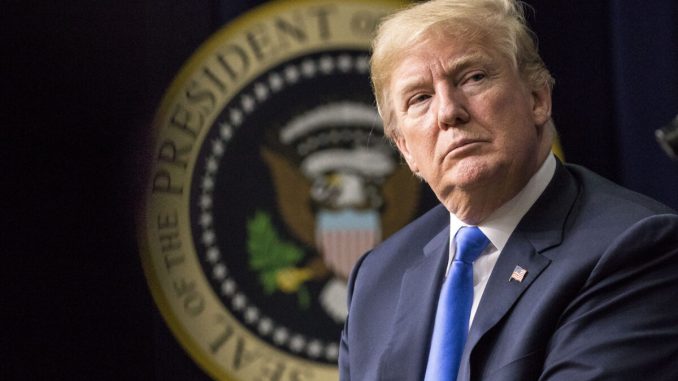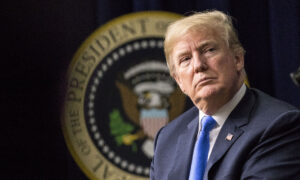 Facebook's Regulatory Board has upheld former President Donald Trump's suspension but acknowledged that Facebook itself shirked its responsibility and was unclear in its rules. This is another example of Big Tech exerting its bias and meddling in politics, hiding under Section 230.
Hosted by the two-time Emmy-nominated actor and singer-songwriter Beau Davidson, The Beau Show addresses issues affecting everyone and invites conversation and critical thinking, normally unseen in mainstream media.
The Beau Show is an NTD show available on YouTube and NTD website.