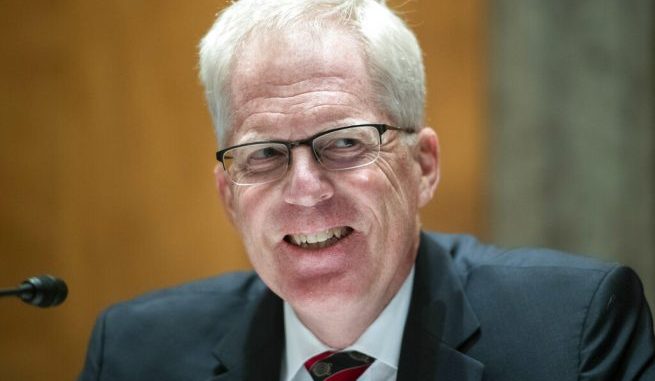 OAN Newsroom
UPDATED 2:00 PM PT – Tuesday, November 17, 2020
The Pentagon announced the U.S. will withdraw several thousand U.S. troops from Afghanistan and Iraq. In a press conference Tuesday, Acting Defense Secretary Christopher Miller said the draw-down will happen January 15, 2021.
American forces will be cut by roughly half in Afghanistan to 2,500 and by 500 troops in Iraq to 2,500. There are currently 4500 U.S. troops in Afghanistan and 3,000 in Iraq.
BREAKING: Acting Secretary of Defense Chris Miller announces the U.S. will reduce troops to 2,500 each in Iraq and Afghanistan by Jan 15.

— Jennifer Franco (@jennfranconews) November 17, 2020
Miller said the move is consistent with the nation's plans and does not change previous U.S. policy or objectives.
"Let us remind those who question our resolve or may seek to interfere with this prudent, well planned and coordinated transition, the United States armed forces remain committed to protecting the safety and security of the American people and supporting our like minded allies and partners worldwide," stated the Acting Defense Secretary.
Meanwhile, Senate Majority Leader Mitch McConnell recently warned against the move by saying it could deal a blow to our allies.
"If the forces of terror, instability, division and hate begin a deliberate campaign to disrupt our efforts, we stand ready to apply the capabilities required to thwart them," Miller continued.