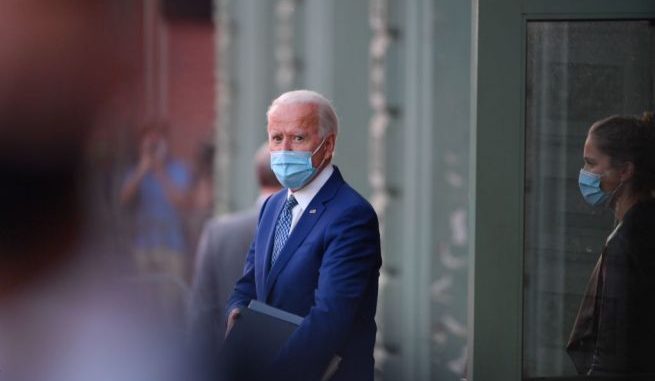 OAN Newsroom
UPDATED 3:11 PM PT – Sunday, November 15, 2020
Tax filings revealed Joe Biden's cancer charity took in millions of dollars but devoted none of that money to grants or actual cancer research. Newly discovered federal tax data shows the charity paid out $3 million of their $4.8 million in staff salaries.
Biden and his wife, Jill Biden, established the organization in 2017 to help develop treatments for cancer. However, the charity reportedly never gave out a single grant to research funds.
Additionally, multiple former Obama administration health officials received salaries from the charity, which exceeded the amounts they were making during their time at the White House.
The group's president, Gregory Simon, was one of the highest earners in the company. He raked in almost $430,000 in the 2018 fiscal year, which doubled his nearly $224,000 salary of 2017.
Spokespersons for the group have stated the main point of the charity was not to give out grants, however, its mission statement remains ambiguous, stating the company will provide "urgent" solutions to the treatment and prevention of cancer.
The charity quickly fell apart after just two years of operations in 2019, following Biden's decision to focus on running for the President.
Now, the charity has paused operations and Simon said without the Biden's at the helm it has become increasingly difficult to gain traction.