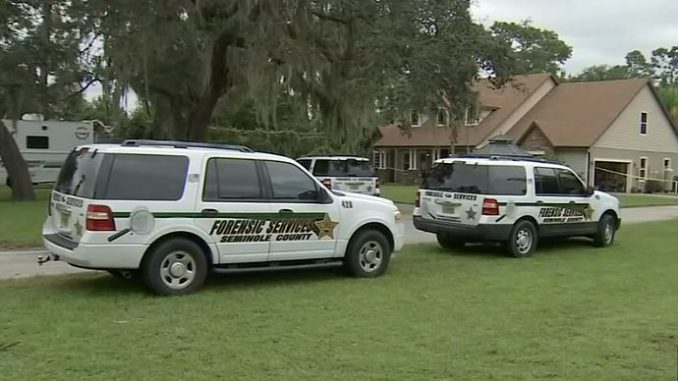 OAN Newsroom
UPDATED 11:15 AM PT – Friday, October 2, 2020
A Florida man has been taken into custody for allegedly beating his mother to death in her home. 37-year-old Adam Savage was charged with second-degree murder on Thursday after officers found him covered in blood at his mother's house in Sanford, which is just north of Orlando.
According to deputies, Savage called his uncle shortly after midnight and said there was an emergency at 68-year-old Vicki Savage's home. The suspect's uncle stated he found him in a crazed state and freaking out over the incident.
Police have said he allegedly assaulted his uncle when he tried to enter the house in an attempt to keep him away from the body.
"It is our understanding that Adam Savage actually tried to keep them out of his mother's bedroom," explained Public Information Officer Bob Kealing. "When they finally got access, they could see she had suffered some significant trauma."
Seminole County investigators reported the uncle discovered the body covered in wounds, which suggested Savage had beaten her to death. The suspect alternated between cooperating with authorities and becoming violent during his arrest.
No motive has been established for the murder. However, Savage is expected to face a judge later on Friday.