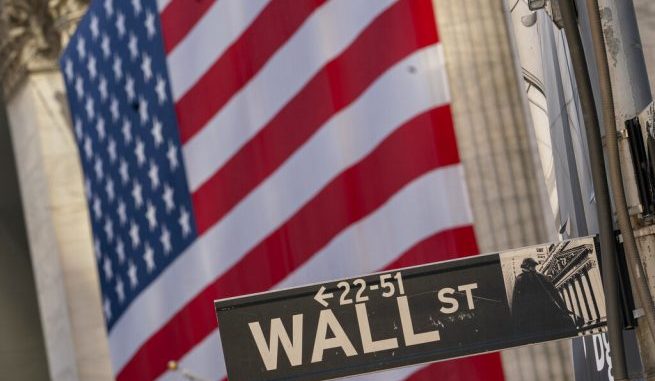 OAN Newsroom
UPDATED 10:53 AM PT – Friday, October 2, 2020
According to the September jobs report, the unemployment rate continues to tumble in the U.S. The Labor Department reported the U.S. economy added 661,000 jobs last month, while the unemployment rate fell to 7.9%.
These numbers were slightly lower than economists' expectations for 800,000 new jobs. However, the report also included upward revisions for the months of August and July.
This is the last monthly jobs report to be released before this year's presidential election on November 3rd.
Meanwhile, consumer sentiment reportedly hit a six-month high in late September.
The University of Michigan's Consumer Sentiment Index rose to 80.4 at the end of the month, which was up more than six points from August. This is the highest it's been since before the pandemic hit the U.S.
Sentiment regarding current economic conditions rose slightly to 87.8, while expectations for the next six months jumped more than six points. The survey showed Americans are feeling optimistic about the economy's ability to recover amid the pandemic.