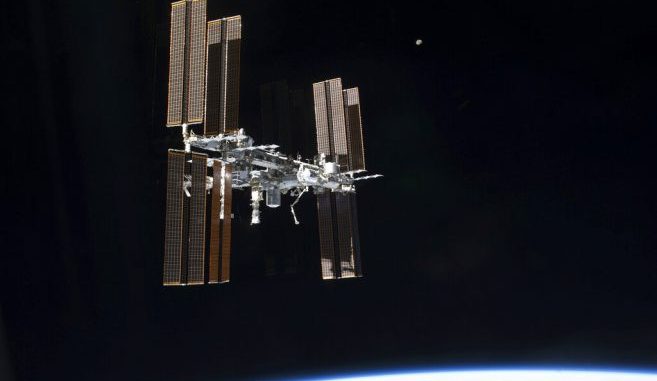 OAN Newsroom
UPDATED 2:00 PM PT – Tuesday, September 29, 2020
NASA administrator Jim Bridenstine touted the latest progress in U.S. space exploration by saying Elon Musk's SpaceX is taking the leading role. On Tuesday, Bridenstine announced Musk's Crew Dragon spacecraft will deliver U.S. astronauts to the International Space Station on October 31st.
"We are now in this new era of human space flight where NASA is a customer, not the owner and operator of the hardware," he explained.
This Halloween, space flight will end NASA's reliance on buying seats on Russia's Soyuz spacecraft, which will save U.S. taxpayers billions of dollars.
"We are actually going to fly a certified Crew Dragon," added Bridenstine. "This is another critical milestone in the development of our ability to launch American astronauts on American rockets from American soil now sustainably."
Together with SpaceX, NASA officials will launch another ISS mission in April 2021.