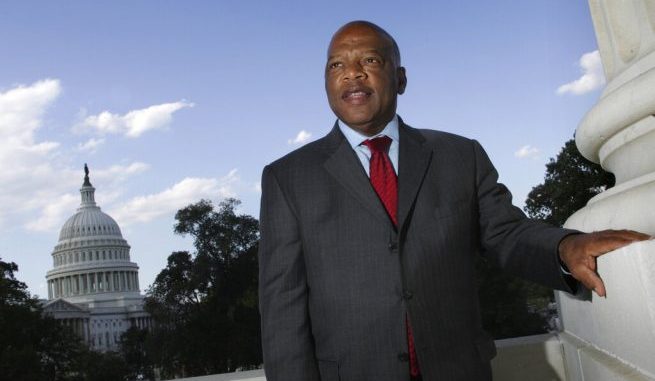 OAN Newsroom
UPDATED 2:10 PM PT – Tuesday, September 29, 2020
Georgia voters hit the polls on Tuesday for a special election, which was called to fill the seat of the late Rep. John Lewis. The political activist died of cancer complications back in July after spending nearly two decades in Congress.
Seven candidates have their names in the running to temporarily serve as his successor in the state's fifth district. Of those candidates, five are Democrats, one is Independent and another is Libertarian.
If no candidate receives a majority of the votes this week, a runoff election between the two candidates with the most votes will be held on December 1st.
The winner of this election will only serve in the position through the end of Lewis' term in January of 2021.
A new representative will be selected during this year's general election. In the meantime, none of this week's candidates have their names on November's ballots.