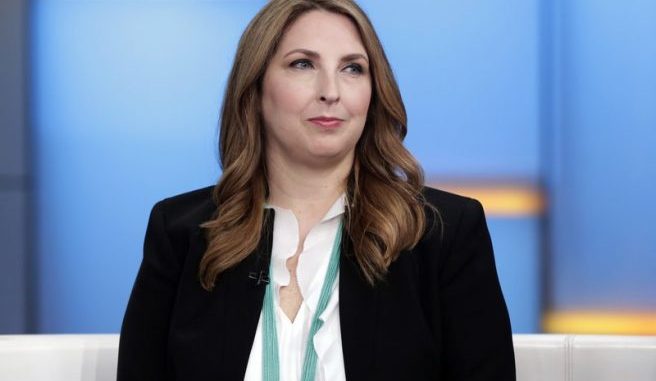 OAN Newsroom
UPDATED 10:40 AM PT – Sunday, September 27, 2020
According to RNC Chairwoman Ronna McDaniel, the Trump campaign has a strong ground game. On Sunday, she announced she's confident the President will be reelected.
"We're on track to reelect the President, keep the Senate and win back to the House," she said. "Everything has been turning in our direction."
McDaniel reaffirmed the RNC isn't taking its foot off the gas or taking any votes for granted. She also touted President Trump's ability to debate Joe Biden, whom she has said will have to answer for his far left stance on policies like energy and taxes.
"I think his team is trying to figure out how he's going to handle the President, who's a tough debater," she stated. "Of course, Joe Biden's had 47 years, he's been in politics his whole life."
The RNC will reportedly be putting Judge Amy Coney Barrett's nomination at the front of the election fight by launching a $10 million digital ad campaign in key battleground states.