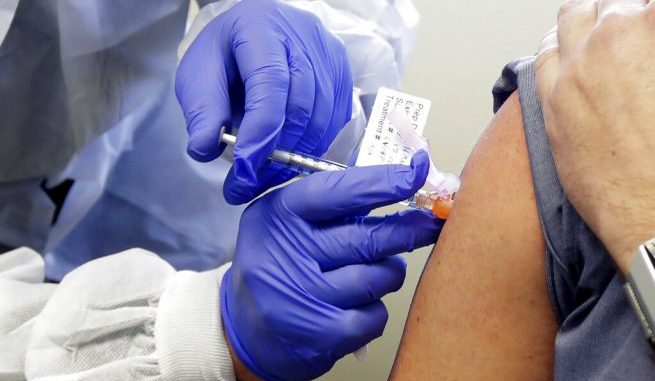 OAN Newsroom
UPDATED 3:35 PM PT – Thursday, September 24, 2020
FBI Director Chris Wray recently reported China is still attempting to steal U.S. research on COVID-19. On Thursday, he told senators the bureau is seeing aggressive activity by Beijing to target the development of COVID vaccines, treatments and testing in the U.S.
He noted China appears to be trying to prolong the coronavirus outbreak in this country.
This came after numerous Chinese hackers and spies were indicted for undermining America's response to COVID-19.
"We've brought some significant indictments against Chinese hackers that do tie back to the MSS, specifically," stated Wray. "These are targeting not just American companies, research institutions, but also similar institutions among some of our closest allies."
He added China has been monitoring reports in the U.S. mainstream media to identify targets for cyberattacks.