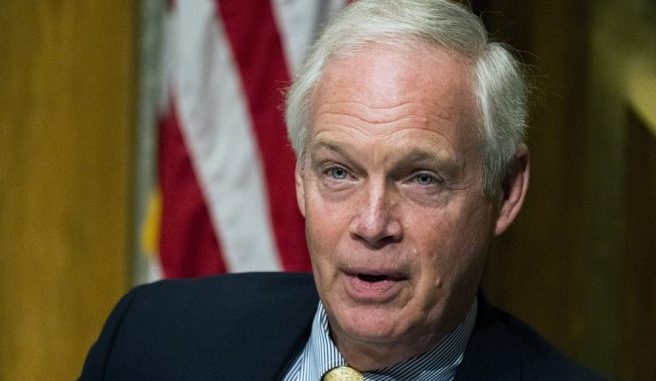 OAN Newsroom
UPDATED 12:45 PM PT – Wednesday, September 23, 2020
Senate Republicans recently released a report, concluding their investigation into possible corruption within the Biden family. According to the 87-page report, the Obama administration was made aware of Hunter Biden's dealings in Ukraine back in 2015, but failed to take action.
Two White House staffers reportedly complained that Hunter Biden's position with Burisma Holdings would create a conflict of interest in Washington, where then-Vice President Joe Biden oversaw Ukraine policy at the time. However, the report noted the administration did nothing.
One of the staffers who raised the red flag was George Kent, a prominent figure in the President's impeachment hearing. Kent has said he grew concerned after the White House cancelled an investigation into corrupt dealings by the head of a gas company in Ukraine.
His worries were only amplified after he discovered who was on the company's board of directors.
"In early 2015, I raised questions with the deputy prosecutor general about why the investigation into Mr. Zlochevsky had been terminated," he explained. "Later, I became aware that Hunter Biden was on the board of Burisma."
The report also stated Hunter formed a "significant and consistent financial relationship" with the founder of the company. These reports echoed similar findings uncovered by One America's Chanel Rion, who conducted her own investigation into the matter earlier this year.
According to the Senate's probe, the relationship between the Biden family and the Ukrainian business owners resulted in millions of dollars in cash flow. Some transactions were reportedly linked to an "eastern European prostitution or human trafficking ring."
Investigators also found Hunter opened a bank account with a person linked to the Chinese Communist Party.
Despite the mounting evidence of wrongdoing, it remains unclear if action will be taken. It is likely Democrats will continue to defend the Biden name in hopes of taking down President Trump this November.