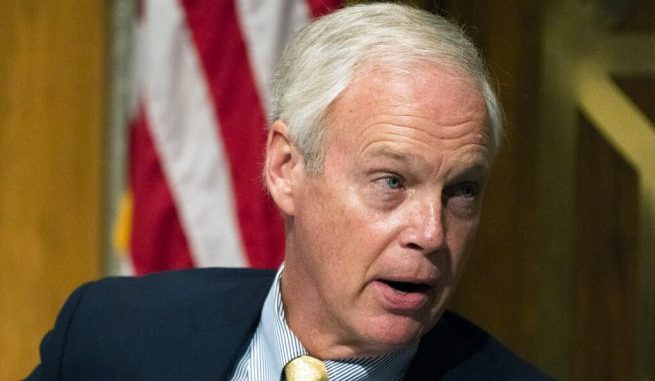 OAN Newsroom
UPDATED 12:50 PM PT – Wednesday, September 16, 2020
On Wednesday, the Senate Homeland Security Committee voted to approve dozens of subpoenas related to the Obama administration's Russia investigation. The panel has approved calling upwards of 40 people, including former FBI Director James Comey and former CIA Director John Brennan.
Chairman Ron Johnson (R-Wis.) explained he had pulled the vote on a subpoena for U.S. Ambassador to Slovakia Bridget Brink, which is related to his Hunter Biden-Burisma investigation. According to Johnson, the ambassador will voluntarily cooperate with the panel.
Sen. Mitt Romney (R-Utah) has since voiced his concern that issuing subpoenas this close to an election appears to be "a political exercise."
"Obviously it's only the province of campaigns, political parties, opposition research, the media to carry out political endeavors…, but it's not the legitimate role of government, for Congress or for taxpayer expense, to be used in an effort to damage political opponents," stated Sen. Romney. "Therefore, I am pleased that our votes today do not include additional authorizations relating to the, I'll call it, Biden-Burisma investigation."
In the meantime, Sen. Johnson has said he is ready to reveal more from his Hunter Biden-Burisma investigation as soon as next week.