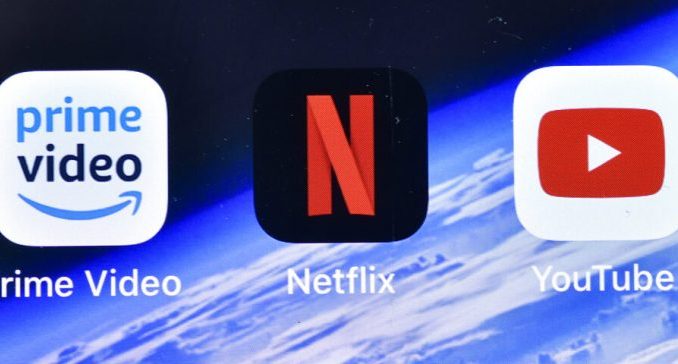 OAN Newsroom
UPDATED 1:22 PM PT – Friday, September 11, 2020
Media production company Netflix came under fire this week after releasing a film viewers claimed sexualizes young girls.
French flick "Cuties" follows the life of an 11-year-old girl, who goes against her parents' wishes to join a "free spirited" dance group with other girls. During the film, which is rated TV-MA, the young girls are seen dancing in a provocative manner.
Viewers first expressed concern over the film on social media after marketing material for the American version of the film was released.
Netflix later apologized for the film's American poster and changed the look shortly thereafter.
Since the film's release, viewers have called for Netflix to be canceled altogether. They have accused the Hollywood giant of endorsing pedophilia.
Meanwhile, the film's French director has spoken out on why she created the film.
"I believe that cinema, and art in general, can change the world," stated Maïmouna Doucouré. "We are able to see oppression of women in other cultures."
The director claimed "Cuties" is a social commentary against the sexualization of young children.
"My question is, isn't the objectification of a woman's body that we often see in our western culture not another kind of oppression?" she asked.
The film received multiple awards at this year's Sundance Film Festival, despite one of the cofounders being charged in 2019 with the sexual abuse of a 9-year-old girl. Despite public demand for its removal, Netflix moved ahead with the film's release this week.
One America's Jack Posobiec was even blocked by Netflix on Twitter after he called for users to cancel their subscriptions to the media giant.
Cancel Netflix pic.twitter.com/Cilq3vJEZp

— Jack Posobiec ?? (@JackPosobiec) September 10, 2020
Sen. Josh Hawley (R-Mo.) has suggested Netflix should testify before Congress to defend its reasoning for releasing the controversial film.