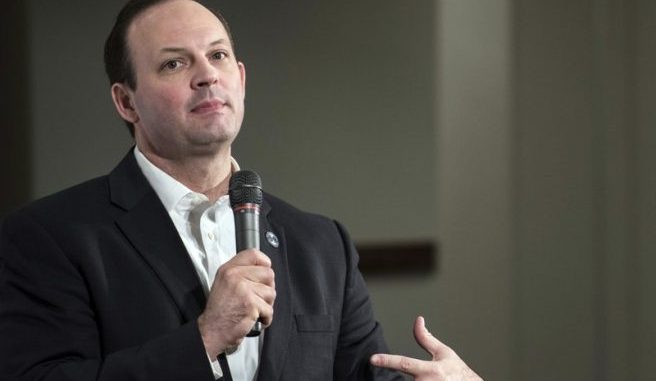 OAN Newsroom
UPDATED 7:34 AM PT – Tuesday, September 1, 2020
The Trump administration is moving forward with its commitment to remove plutonium from a South Carolina nuclear power plant.
On Monday, the U.S. Department of Energy (DOE) met with South Carolina officials and granted the state $600 million upfront as part of a settlement.
The agreement prohibits South Carolina from bringing a lawsuit to the DOE regarding plutonium removal until 2037. This ends six-years of litigation between the state and the federal government to remove weapons-grade plutonium from the state.
"It contractually enshrines obligations on the federal government over the long run that will prevent South Carolina from becoming a nuclear dumping ground," explained state Attorney General Alan Wilson. "And it brings in well over half-a-billion dollars to the state at a time when South Carolina needs it the most."
Today my office announced a settlement with the U.S. Government over the MOX facility after years of arduous litigation. The settlement includes over a half billion dollars for South Carolina, the largest ever in SC, and the removal of the plutonium. pic.twitter.com/wwnbzh1pkC

— Alan Wilson (@AGAlanWilson) August 31, 2020
The DOE has estimated it will clear nearly 10 metric tons of nuclear waste from the state by 2049.