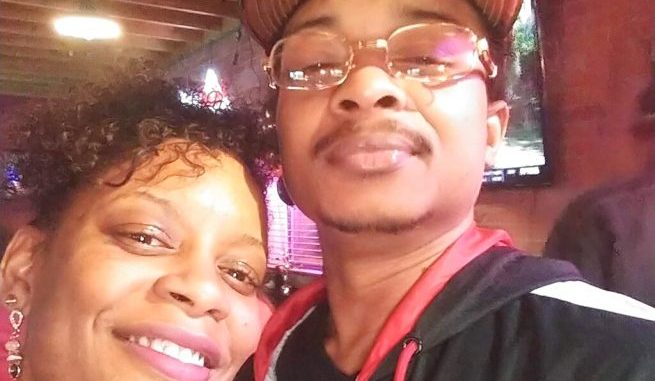 OAN Newsroom
UPDATED 5:45 PM PT – Thursday, August 27, 2020
According to Wisconsin's Department of Justice, Jacob Blake admitted to having a knife inside the vehicle he was allegedly seen trying to enter before he was shot. Authorities confirmed the knife was later found inside Blake's car.
"During the investigation following the initial incident, Mr. Blake admitted that he had a knife in his possession," read a statement from the department. "DCI agents recovered a knife from the driver's side floorboard of Mr. Blake's vehicle."
On Wednesday, state Attorney General Josh Kaul said the incident escalated after Blake resisted arrest. He noted the officer discharged his firearm only after police tried to use a Taser and failed to subdue the man.
Kaul identified 31-year-old Rusten Sheskey as the officer involved in the shooting and suggested he would reveal "other officers who are involved soon."
"We're going to continue providing information to the extent that we believe it's appropriate and consistent with protecting the integrity of the investigation," he stated. "So the information regarding the other officers who were present will be provided, their identities."
Sheskey, a seven-year veteran of the Kenosha Police Department, has been placed on administrative leave for the duration of the investigation.