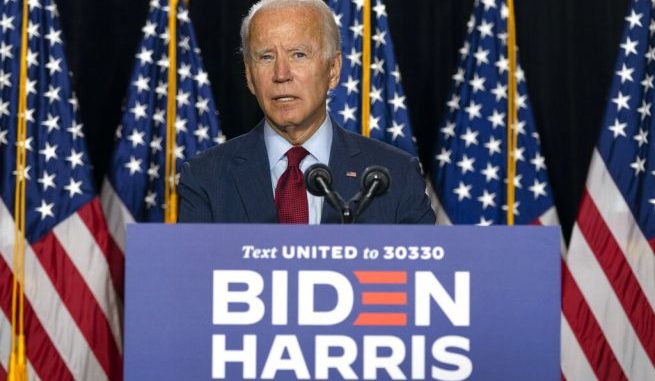 OAN Newsroom
UPDATED 12:25 PM PT – Thursday, August 20, 2020
According to President Trump, Joe Biden and his entire family are corrupt. In a recent interview, the president suggested Biden had sold the office of vice president to launder the proceeds of high government corruption in Ukraine and mainland China.
He claimed Joe and Hunter Biden received at least $1.5 billion from China. In return, he believes they took a soft stance on Beijing's military expansion in Southeast Asia.
The president went on to say the Bidens allegedly ran a protection racket in Ukraine, which helped offshore billions of that country's national wealth.
President Trump's remarks were highlighted in his latest campaign ad, which took a closer look at the former vice president's stance on China.
He has warned the Chinese Communist Party would own the U.S. under a Joe Biden presidency.