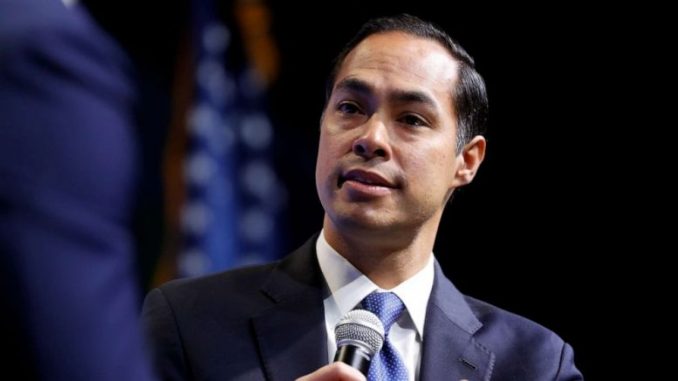 OAN Newsroom
UPDATED 8:33 AM PT – Wednesday, August 19, 2020
According to f ailed presidential candidate Julian Castro, the Democrat Party is losing support of the Latino community. In an interview Tuesday, the 'former Obama-era affiliate said Democrats have taken the Latino vote for granted for too long and that has caused widening resentment.
A rising number of Latinos are now rejecting calls for open borders and dismantling the police while Cuban and Venezuelan Americans are rejecting socialist ideas.
Latinos are invisible in the Democratic Party. Where's the outrage from @HispanicCaucus @LatinoCaucus @LatinosMatter @LatinoJournal96 https://t.co/S3zPviFNiP

— Gloria Romero (@GloriaJRomero) August 18, 2020
Castro said Democrats and their supporters are looking down on Latinos as well.
"I don't think it's only the Democratic Party," he stated. "I think in every way in American society in the media, in Hollywood, in many professions there's this image of the Latino community as though everybody got here five minutes ago."
Castro, however, went on to blame the party for the Latino community's latest plight while pointing to rising crime and economic depression in Democrat-controlled areas.