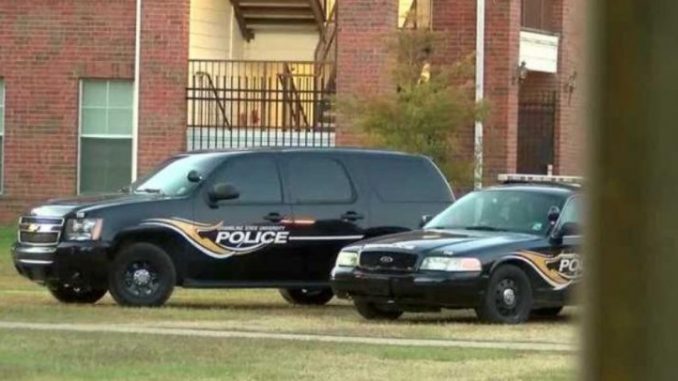 OAN Newsroom
UPDATED 3:12 PM PT – Friday, August 14, 2020
A university in Louisiana has boosted its security following a recent shooting, which left one person injured. The incident happened late Thursday night at Grambling State University, which is north of New Orleans.
"Campus safety is our first priority," stated university president Rick Gallot. "We have taken immediate, additional steps to protect our students."
According to reports, two individuals got into a fight near the university. The altercation escalated and made its way onto the campus, where several shots were fired.
"These were non-students who had some sort of altercation off campus that somehow ended up on campus," added Gallot.
This video could be considered graphic. Viewer discretion is advised.
@DelwinDecena @Iamtreyy Grambling going crazy ? pic.twitter.com/puMsgoLM6W

— Walter Green (@Kvnggreen14) August 14, 2020
An investigation is underway. Authorities reported the victim is being treated for non-life threatening injuries and no arrests have been made.
The university has since implemented new security measures, including a 10 p.m. curfew and police checkpoints, to ensure student and staff safety.