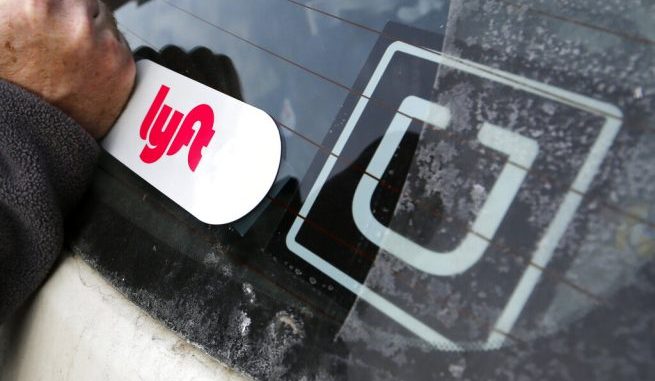 OAN Newsroom
UPDATED 1:55 PM PT – Wednesday, August 12, 2020
Uber may halt operations in California for several months in the wake of a new court decision, which ordered the company to classify drivers as fulltime employees. Uber's CEO believes the company may not be able to switch to a fulltime employment model quickly enough if the court does not reconsider its ruling.
Uber and Lyft are both planning to file an appeal to the ruling, which has not yet taken effect.
Uber's CEO detailed what the service could look like if it's forced to switch its employment model.
"It would take a significant amount of time to switch over. We have teams thinking about it, working on it. We don't think it's the likely outcome, by the way, and we would look to get back on the road as quickly as possible. You would just get a much smaller service, much higher prices and probably a service that's focused in the center of cities versus a bunch of the smaller cities or suburbs we operate in now." – Dara Khosrowshahi, CEO of Uber
California is reportedly Uber and Lyft's largest market.