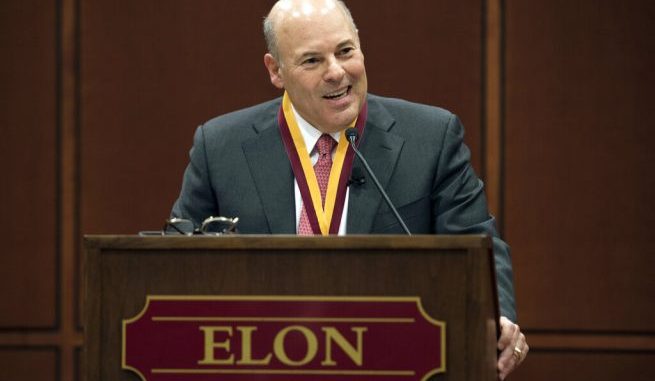 OAN Newsroom
UPDATED 7:15 PM PT — Friday, August 7, 2020
Lawmakers on both sides of the aisle have urged the U.S. Postal Service to reverse changes that could negatively affect mail-in voting this election season. Members of Congress also cited significant delays in the delivery of important mail, such as medications, paychecks and absentee ballots for voters.
These changes, which were brought on by the new postmaster general, eliminated overtime for employees and demanded mail be kept until the next day if distribution is running behind schedule.
According to House Speaker Nancy Pelosi (D-Calif.) and Senate Minority Leader Chuck Schumer (D-N.Y.), the delivery delays are "unacceptable."
"We believe these changes, made during the middle of a once-in-a-century pandemic, now threaten the timely delivery of mail, including medicines for seniors, paychecks for workers and absentee ballots for voters, that is essential to millions of Americans," the two lawmakers wrote in a letter. "While it is true that the Postal Service has and continues to face financial challenges, enacting these policies as cost-cutting or efficiency measures as the COVID-19 public health emergency continues is counterproductive and unacceptable."
Despite their concerns, the head of the U.S. Postal Service has reaffirmed mail will not be slowed down during the election. On Friday, Postmaster General Louis DeJoy responded to fears that recent cost-cutting measures could hurt the service during the coronavirus pandemic.
He conceded the post office is expecting an unprecedented increase in absentee ballots this year, but claimed the agency has the capability to meet delivery standards.
"Despite any assertions to the contrary, we are not slowing down election mail or any other mail," said DeJoy. "Instead, we continue to employ a robust and proven process to ensure proper handling of all election mail."
He went on to say the agency is at the beginning of a transformative process that will streamline the USPS moving forward.
This came after the company announced it had lost a whopping $2.2 billion between April and June this year. Officials have blamed the losses on a decrease in mail volume and a flawed business strategy, but noted package deliveries were up by more than 50%.
The Postal Service has since asked Congress for a $10 billion stimulus, but admitted it wouldn't improve their financial situation by much.
"Access to an additional $10 billion in borrowing authority will delay the approaching liquidity crisis and is a positive development," added DeJoy. "However, we remain on an unsustainable path which cannot be solved simply by borrowing money which needs to be paid back with interest, since our current path does not enable us to pay even our current bills, let alone new ones."