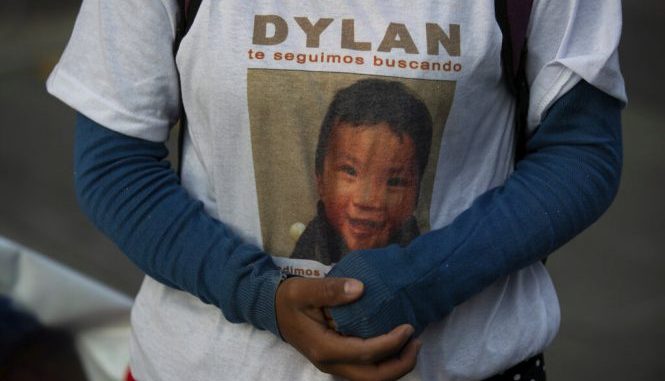 OAN Newsroom
UPDATED 10:26 AM PT — Thursday, July 23, 2020
Mexican authorities who were searching for a kidnapped child uncovered a human trafficking operation in Chiapas. On Tuesday, investigators announced the discovery of 23 abducted children.
Most of them were between the ages of two and 15, and were being kept in a house in the southern city of San Cristobal. Officials also reported rescuing three infants between three and 20-months-old during the operation.
The rescued children were reportedly coerced into forced labor through physical and psychological abuse.
The search was kick-started following the abduction of 2-year-old Dylan Gomez who was taken from a public market three weeks ago, according to his mother. Dylan was not among the rescued children and the search for the 2-year-old has continued.
"According to the interviews we made with the minors, several of them were forced to go out to the streets to sell things," stated Jorge Llaven Abarca, a Chiapas state prosecutor. "They were also forced to obtain minimum earnings so they were fed and able to sleep inside the house."
Based on surveillance camera footage, authorities said he was led away from his mother by a 13-year-old girl. This evidence has led them to believe some of the children were being used to abduct others.
Three women have been apprehended and are facing human trafficking and forced labor charges.