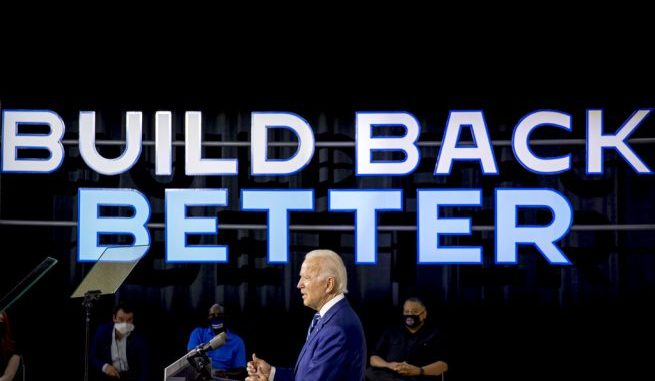 OAN Newsroom
UPDATED 2:30 PM PT — Wednesday, July 22, 2020
Joe Biden recently announced he is considering four black women for his running mate in the upcoming election. In an interview this week, the former vice president said he will not disclose the names of the four women other than the ones he has named in the past.
He will now review a two hour vetting report for each candidate with his team and narrow down the list.
Biden confirmed he will then have personal conversations with the remaining candidates and make his decision.
"That decision is underway right now," said the presumptive Democrat nominee. "By the way, black women have supported me my entire career, you all act like somehow there's an epiphany in South Carolina."
Sen. Kamala Harris, congresswoman Val Demmings, former National Security Adviser Susan Rice, Atlanta Mayor Keisha Lance Bottoms and Congresswoman Karen Bass were rumored to be the top candidates so far.