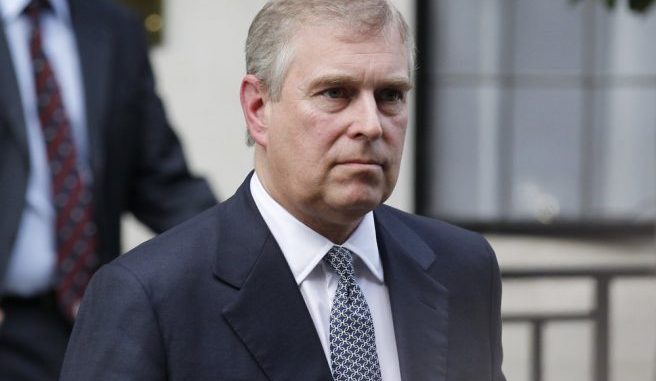 OAN Newsroom
UPDATED 1:45 PM PT —Thursday, July 9, 2020
Attorney General William Barr recently discussed the ongoing probe in the Jeffrey Epstein case. On Wednesday, he confirmed the Justice Department is gathering evidence regarding the convicted sex offender and his alleged co-conspirators.
According to Barr, the department is very interested to hear any information Prince Andrew has to lend to the investigation.
"The department wants to talk to Prince Andrew," he stated. "That's why the Southern District has been making efforts to communicate and to arrange an interview of him."
Federal prosecutors from New York requested testimony from Prince Andrew through the United Kingdom in early June.
The Justice Department has confirmed the prince is being pursued as a witness and not a suspect.