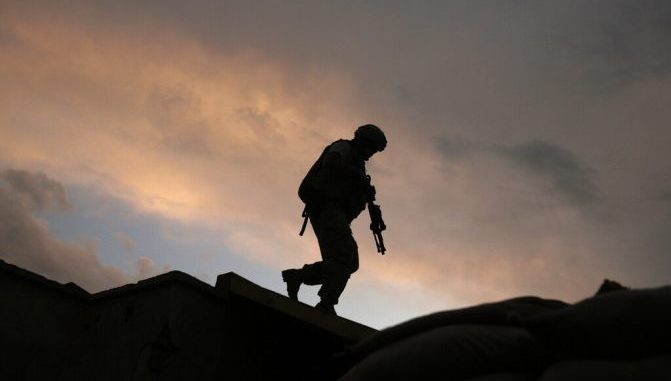 OAN Newsroom
UPDATED 1:30 PM PT — Thursday, July 2, 2020
Top congressional leaders have been briefed on intelligence that Russia allegedly offered bounties to kill American troops in Afghanistan. The director of National Intelligence, along with the heads of the CIA and NSA, met with the Gang of Eight on Thursday.
The group includes House Speaker Nancy Pelosi and Senate Majority Leader Mitch McConnell, among others.
Questions have mounted in recent days over whether the allegations are true and if President Trump was aware of them. According to the White House, the president was not briefed before this week.
Officials have claimed there was no evidence to back up the allegations.
"It's unverified intelligence, it's continually being assessed," stated Press Secretary Kayleigh McEnany. "The Department of Defense has said they do not know of any Americans that have been killed in relation to this unverified intelligence that's currently being assessed."
The House and Senate Intel committees have also been briefed on the matter.