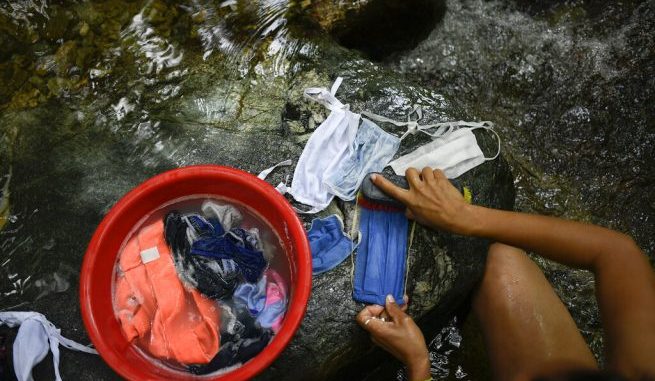 OAN Newsroom
UPDATED 2:30 PM PT — Friday, June 26, 2020
Venezuelans are reportedly scrambling to find water as a shortage in the country grows even worse amid the pandemic. According to reports, citizens have turned to any water source they can find to provide the much needed resource in their homes.
In one Caracas neighborhood, residents used water pooled in an abandoned construction site as part of a makeshift waterline, which brought the water into their homes.
Residents explained public water lines have been in decline for decades and continue to fail.
"There is no water, we have been a long time without water. We have to wash, we have to carry water, we have to cook, we have to clean the house and there is no other way. Thank God we have this water intake here and we can come here." – Rosario Masabeth, resident
According to a non-profit watchdog, 86% of residents have unreliable water service, while 11% have none at all.
Nearly 2/3 of Venezuelan cities don't have enough water for basic hygiene, which is an important factor in the COVID-19 fight.