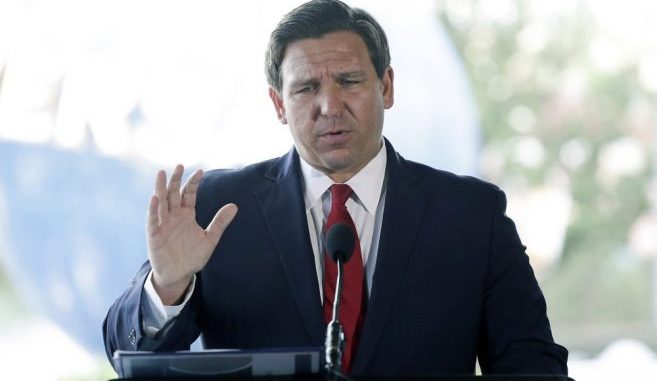 OAN Newsroom
UPDATED 1:50 PM PT — Wednesday, June 17, 2020
Florida Governor Ron DeSantis has confirmed plans to continue reopening the state's economy amid a rising number of COVID-19 cases. During a recent press conference, DeSantis stated he wouldn't consider rolling back reopening efforts.
The state reported a record number of more than 2,700 coronavirus infections on Tuesday. The governor has said this could be due to increased testing in the area.
He also reiterated the lockdown's original purpose of protecting hospitals and explained his reasoning for allowing businesses to reopen.
"You have to have society function, you have to be able to have a cohesive society. That's the best way to be able to deal with the impacts of the virus, particularly when you have a virus that disproportionately impacts one portion of society. To suppress a lot of working age people at this point I don't think would be very effective." – Ron DeSantis, Governor of Florida
He went on to say the state is going to move forward and will continue to encourage social distancing.