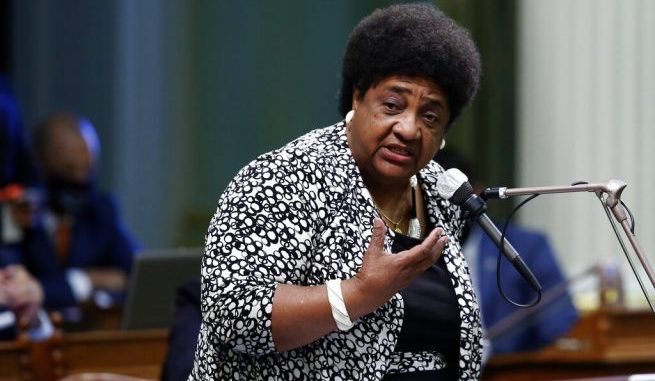 OAN Newsroom
UPDATED 3:05 PM PT — Friday, June 12, 2020
The California State Assembly has voted in favor of restoring affirmative action in the state. ACA 5 was passed this week, making it possible for Californians to overturn Proposition 209 in the November election, which has banned affirmative action for nearly 25 years.
The bill was authored by California Legislative Black Caucus Chair Dr. Shirley Weber. She and her colleagues argued this legislation is especially important amid the rising protests against racial injustice.
"The ongoing pandemic, as well as recent tragedies of police violence, is forcing Californians to acknowledge the deep-seated inequality and far-reaching institutional failures that show that your race and gender still matters," stated Dr. Weber.
The bill will now move to the state Senate for consideration.
If it is passed and signed into law by Governor Gavin Newsom, efforts to assess who should be awarded reparations would begin by June 2021.