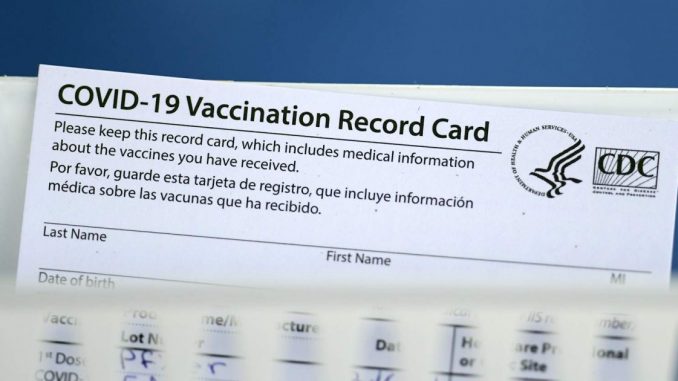 OAN Newsroom
UPDATED 10:02 AM PT – Tuesday, April 6, 2021
The governor of Texas issued an executive order banning vaccine passports in the state. On Tuesday, Republican Greg Abbott signed an order prohibiting state agencies from requesting a person's COIVD-19 vaccination status.
This comes as some progressives continue to push for vaccine passports as a mandatory means to return to normal life. Abbott said as Texans return to normal life, however, vaccines will always remain confidential and voluntary.

The governor also said the state will continue to vaccinate more Texans without treading on personal freedoms.