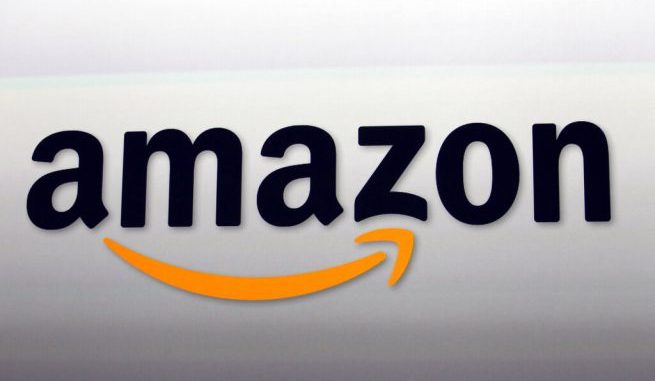 OAN Newsroom
UPDATED 6:36 AM PT — Friday, June 12, 2020
Ecommerce giant Amazon is suspending the use of its facial recognition software by law enforcement agencies. Amazon announced the one-year moratorium on Wednesday, temporarily halting authorities from using the technology dubbed 'Rekognition' — spelled with a 'k.'
The company credited the move to concerns over the software's "ethical use," while calling for stronger regulation amid nationwide unrest regarding police brutality. In recent years, Amazon has been selling the software to police with departments using it to identify potential suspects.
'Rekognition' consists of a large database of mug shots that are digitally stored in a cloud, which then gives authorities the ability to see if a suspect has been arrested for a crime in the past couple of years. The tool does not go without room for error despite its efficiency for quick policing, specifically in false positives.
"There was a study at one point showing how each of those companies' services provided a function as far as false positives for people of color and they were really kind of all over the place," explained Daniel Howley, a technology editor for Yahoo Finance.  "So, it's an issue as to you had this technology you want to provide to police departments, but there's an overarching issue here as to the bias that's inherent in the algorithms that run them."
Amazon is not the only company using this type of technology. Microsoft and IBM are just some of the few to have reportedly pulled back from offering facial recognition software.
"We've decided that we will not sell facial recognition technology to police departments in the United States until we have a national law in place, grounded in human rights, that will govern this technology," stated Brad Smith, President of Microsoft.
Lawmakers on Capitol Hill are seeking to include facial recognition in upcoming legislation, which is something Amazon officials have said they support. Meanwhile, it remains unclear how long Amazon's suspension of the service will continue.