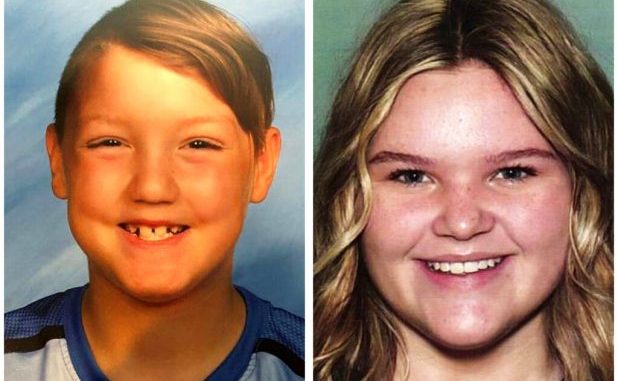 OAN Newsroom
UPDATED 2:11 PM PT — Wednesday, June 10, 2020
The grandmother of a missing 7-year-old in Idaho announced the remains of her grandson have been found. JJ Vallow and his sister, 17-year-old Tylee Ryan, haven't been seen since September of last year.
On Tuesday, two sets of remains were reportedly found on the property of Chad Daybell, the husband of their mother Lori Vallow.
#BREAKING: A new statement from family says that the bodies found on Chad Daybell's property are JJ and Tylee. pic.twitter.com/Ejy0QKGQ9E

— Kim Powell (@KimPowellTV) June 10, 2020
Prosecutors in the case claimed the remains were those of the children, but officials have yet to release their identities.
Daybell was arrested after his property was searched. He made his first court appearance earlier this week.
"Chad Daybell did willfully conceal and/or aid and abet another to willfully conceal human remains, knowing that said human remains were about to be produced and/or discovered as evidence in a felony proceeding," stated one court official.
He is currently being held on a $1 million bond.