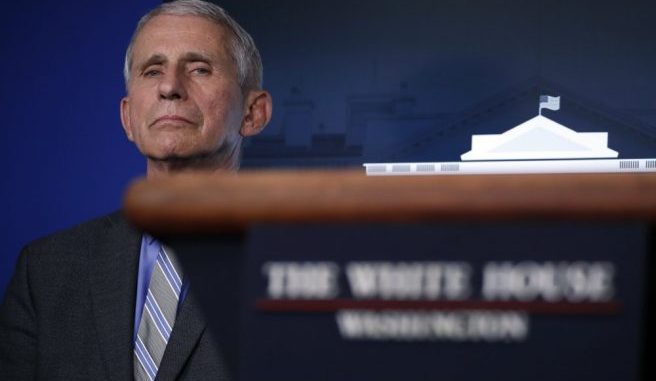 OAN Newsroom
UPDATED 2:45 PM PT — Wednesday, June 10, 2020
Dr. Anthony Fauci has explained why the World Health Organization's claim asymptomatic transmission of coronavirus is "extremely rare" is wrong. During a recent interview, he said the WHO's claim had not been supported by data.
According to Fauci, studies have shown there is a wide range of how coronavirus can manifest itself in someone.
He went on to say many patients have experienced different symptoms with a variety of severity levels.
"There's no evidence to indicate that's the case," stated the doctor. "The evidence that we have, given the percentage of people, is about 25% to 45% of the totality of infected people likely are without symptoms."
This came after the WHO announced they had retracted their statement after these claims had been misinterpreted. Officials stressed they don't have the answer as to how many people have coronavirus without its symptoms.