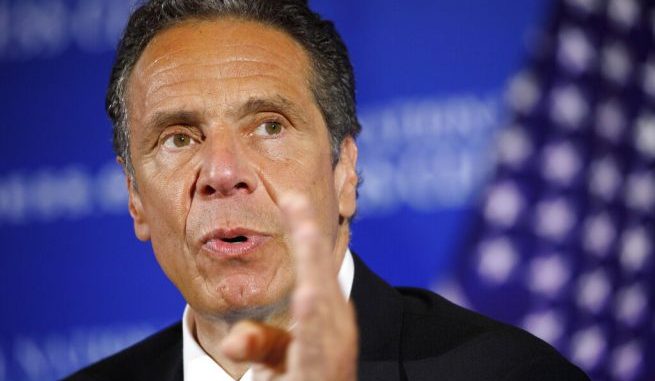 OAN Newsroom
UPDATED 2:20 PM PT — Thursday, June 4, 2020
New York Governor Andrew Cuomo has told protesters they should assume they've been exposed to coronavirus.
Coronavirus tests are available to all protesters. We ask protesters to be responsible.

Wear a mask. Get tested.

Act as if you may have been exposed.

— Andrew Cuomo (@NYGovCuomo) June 4, 2020
On Thursday, the governor acknowledged that many protesters have been wearing masks during the George Floyd demonstrations. However, he noted they're not social distancing and pointed out some are even coming face-to-face with police.
The state has opened 19 coronavirus testing sites for people who have attended protests. The governor is worried the state will see a spike in new cases, which may not be seen for at least two weeks.
"One person can infect hundreds. If you were at a protest, go get a test please. The protesters have a civic duty here also." – Andrew Cuomo, Governor of New York
52 people died from coronavirus in the state on Wednesday. New York City is slated to begin its first phase of reopening on Monday.