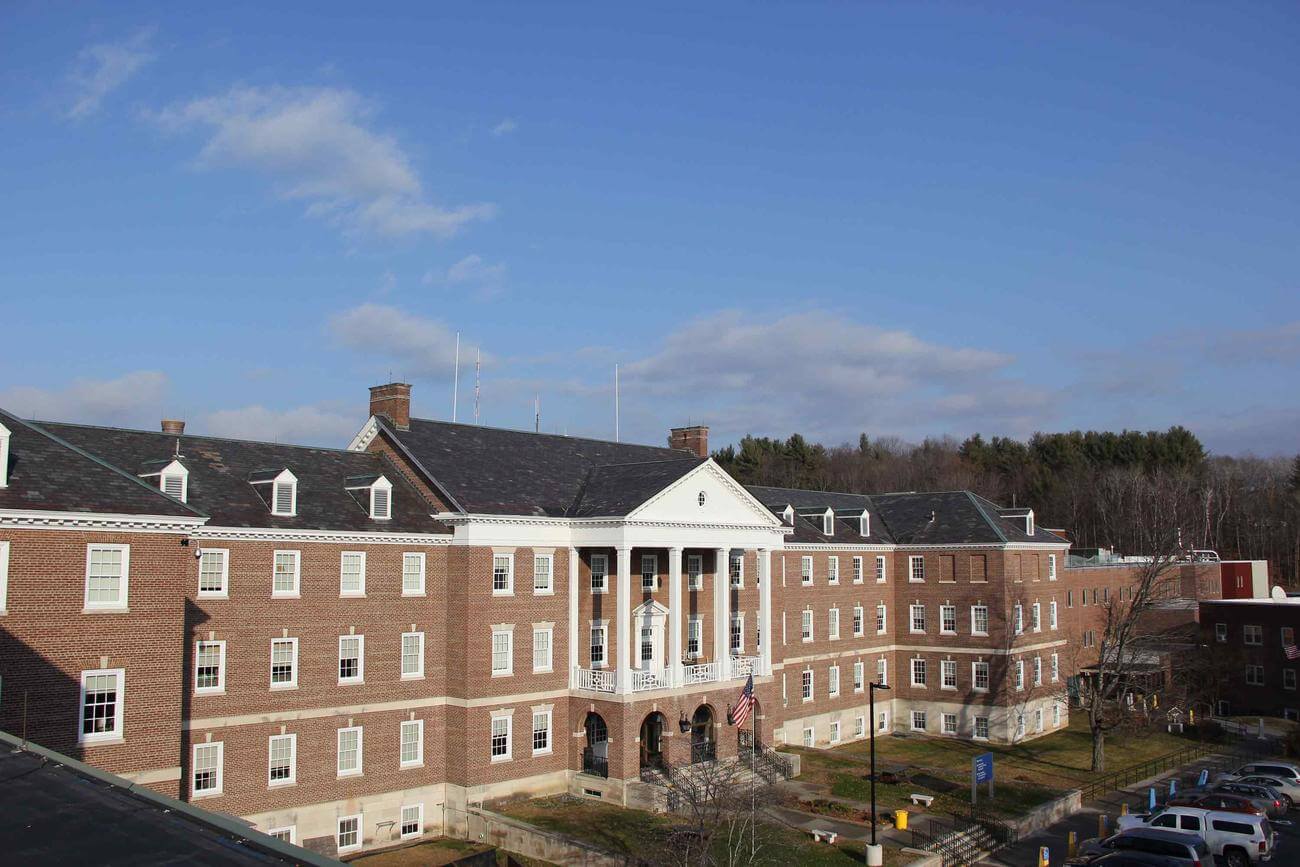 Department of Veterans Affairs facilities will resume in-person disability and compensation exams at 20 locations in the coming weeks, an effort to address a backlog that has nearly doubled since the start of the year.
VA officials announced Friday that select facilities will begin contacting veterans to schedule their exam appointments, which are needed as part of the disability claims process to determine eligibility and ratings.
Read More: VA Assessing Damage to Headquarters Following Violent Protests
A list of the medical centers can be found at the VA's website.
As of last week, the backlog of exams had grown from 64,000 last November to 114,000. Paul Lawrence, VA under secretary for benefits, told the House Military Construction, Veterans Affairs and Related Agencies Appropriations subcommittee on Thursday that the growth is related to work disruptions caused by the novel coronavirus pandemic.
"We know how to drive it down. We are not proud of this. Our team is embarrassed. We want to open up, get the [compensation and person] exams done and get back to that very low number," Lawrence said.
The 20 sites where face-to-face exams will restart are some of the least affected by the pandemic in the VA system, such as White River Junction, Vermont, where the medical center handled 12 cases and had two deaths, and Huntington, West Virginia, with 10 cases and one death.
The VA continued to require in-person exams through March but stopped conducting them April 3, about the time several veterans filed lawsuits over the requirement that they attend, and as the department moved to telemedicine for routine health appointments.
Lawrence said that the benefits branch "followed the lead" of the Veterans Health Administration, which halted most non-emergency, in-person health appointments April 2.
In a statement, VA Secretary Robert Wilkie said the decision to resume the medical exams was made with the safety of veterans and employees in mind.
"We have put a robust set of measures in place to ensure medical providers can safely conduct these examinations," Wilkie said.
Veterans attending their appointments can expect COVID-19 screenings that include temperature checks and questions about contact with others, and will be required to limit physical contact, practice social distancing and wear protective equipment, including masks.
If a veteran is not comfortable going to an appointment at a VA health facility, they can reschedule "without impact to their disability claim," according to the VA.
Veterans awaiting their C&P exams who are not patients at one of the 20 facilities will continue to be seen through telehealth, or their examiners may review existing medical records to acquire the information needed to complete a claim.
VA officials said they will expand the list as conditions allow.
During the hearing Thursday, Lawrence pressed lawmakers for legislation he said would help the VA lower the number of backlogged exams, to include allowing the department to give doctors the ability to see patients across state lines and letting other providers, such as nurse practitioners, conduct the exams.
— Patricia Kime can be reached at Patricia.Kime@Monster.com. Follow her on Twitter @patriciakime.
Related: VA Has Spent Less than One-Eighth of Its Emergency Pandemic Funding
© Copyright 2020 Military.com. All rights reserved. This material may not be published, broadcast, rewritten or redistributed.