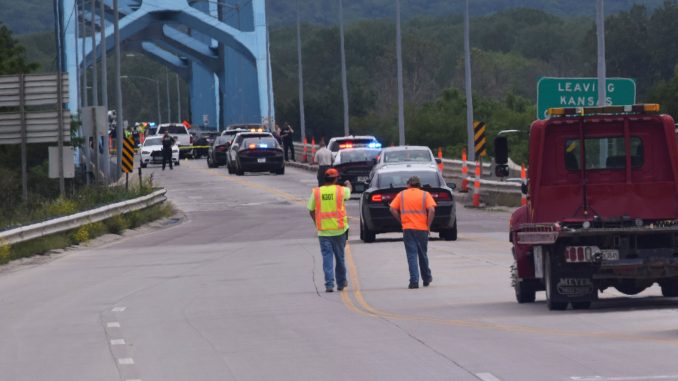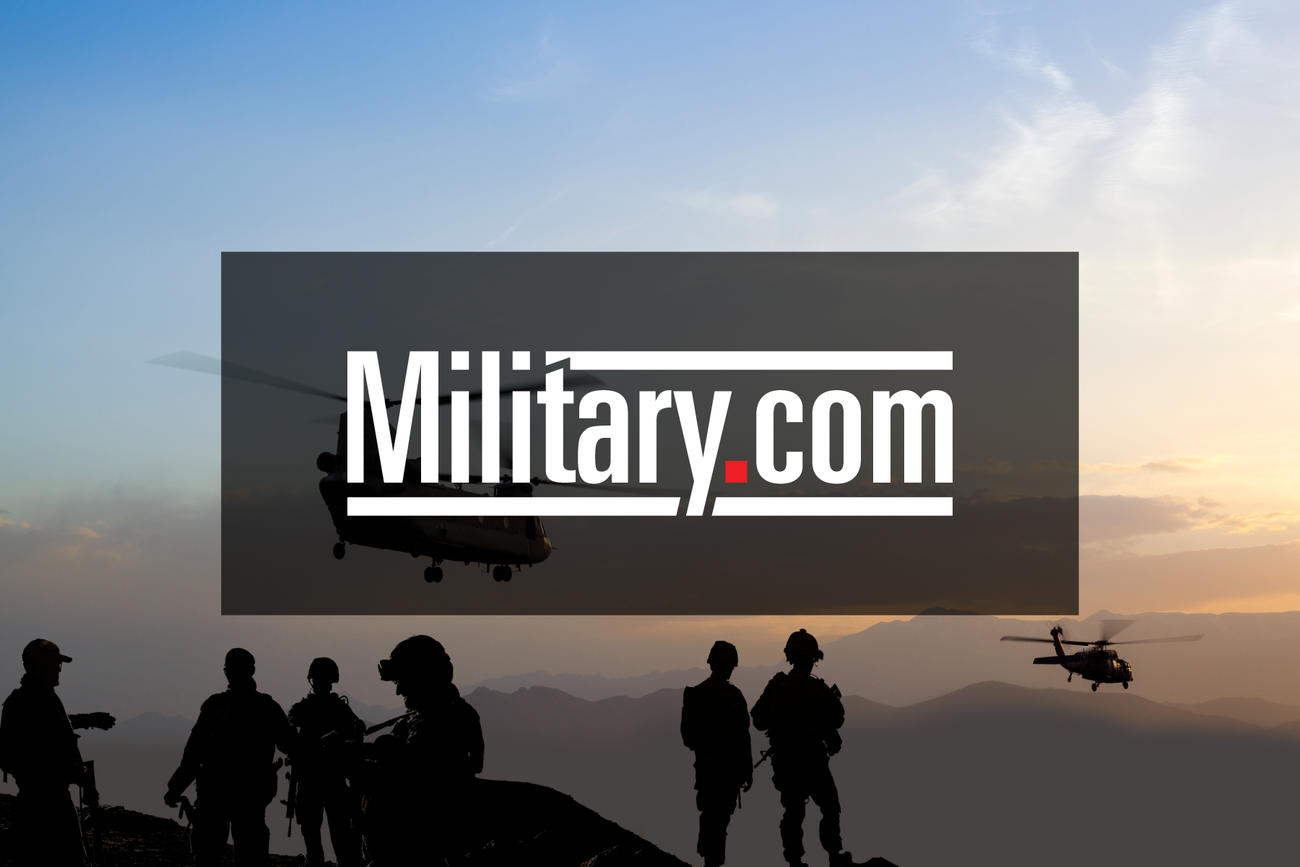 This article by Jeff Schogol originally appeared on Task & Purpose, a digital news and culture publication dedicated to military and veterans issues. 
The heroic soldier who rammed a gunman with his truck in Kansas is a combat veteran and military police officer who is assigned to one of the two military prisons at Fort Leavenworth, according to the Army.
Master Sergeant David Royer, 34, is being hailed for his quick action on Wednesday when he stopped an active shooter on the city of Leavenworth's Centennial Bridge.
Royer later told media that he was speaking to his fiancé on a speaker phone when the gunman got out of his vehicle and opened fire at other vehicles in the bridge with a rifle.
"I assessed the situation very quickly, looked around and just took the only action possible that I felt I could take," Royer told reporters during a press conference on Thursday.
Facing an active shooter and with countless lives on the line, Royer counter-attacked.
"I accelerated my truck as quickly as possible and struck the active shooter and pinned him underneath my truck," Royer told reporters.
The suspect was arrested by police shortly thereafter.
"It was a textbook response on their part," Royer said of local law enforcement. "They were amazing on how they handled the situation."
Another soldier who was shot during the incident was listed in serious condition.
Royer joined the Army in January 2005 and then deployed to Iraq from July 2005 to July 2006, according to a statement from Fort Leavenworth.
He is currently assigned to 705th Military Police Battalion, 15 Military Police Brigade, and he is serving as the internment/resettlement non-commissioned officer at the Midwest Joint Regional Correctional Facility.
Royer is also a graduate of Drill Sergeant School, Air Assault School, and the Military Police Special Reaction Team Training Course.
"I was shocked that it was happening, but the adrenaline took over and with the military training that I've received, I took appropriate action and took out the threat as fast as possible," Royer said.
"It runs in our blood to stand up and do what's right and put ourselves in front of harm's way if we need to," he added. "(My parents) have shown me, do not let fear take control of you and do what's right and protect the innocent."
Leavenworth Police Chief Pat Kitchens was effusive with praise for Royer during Thursday's news conference.
"He won't call himself a hero, but I will," Kitchens told reporters. "He saved countless lives. His actions were extraordinary, and he should be commended for that."
More articles from Task & Purpose:
© Copyright 2020 Task & Purpose. All rights reserved. This material may not be published, broadcast, rewritten or redistributed.