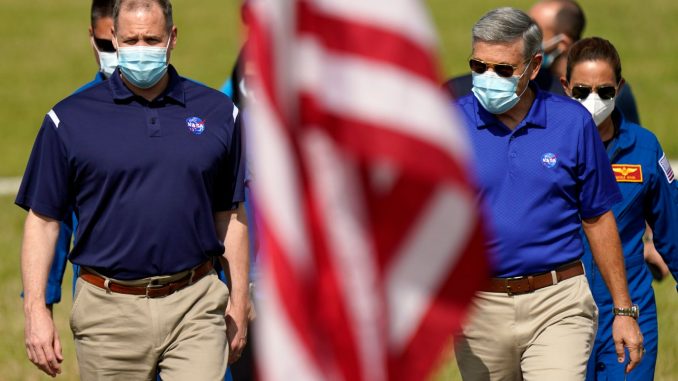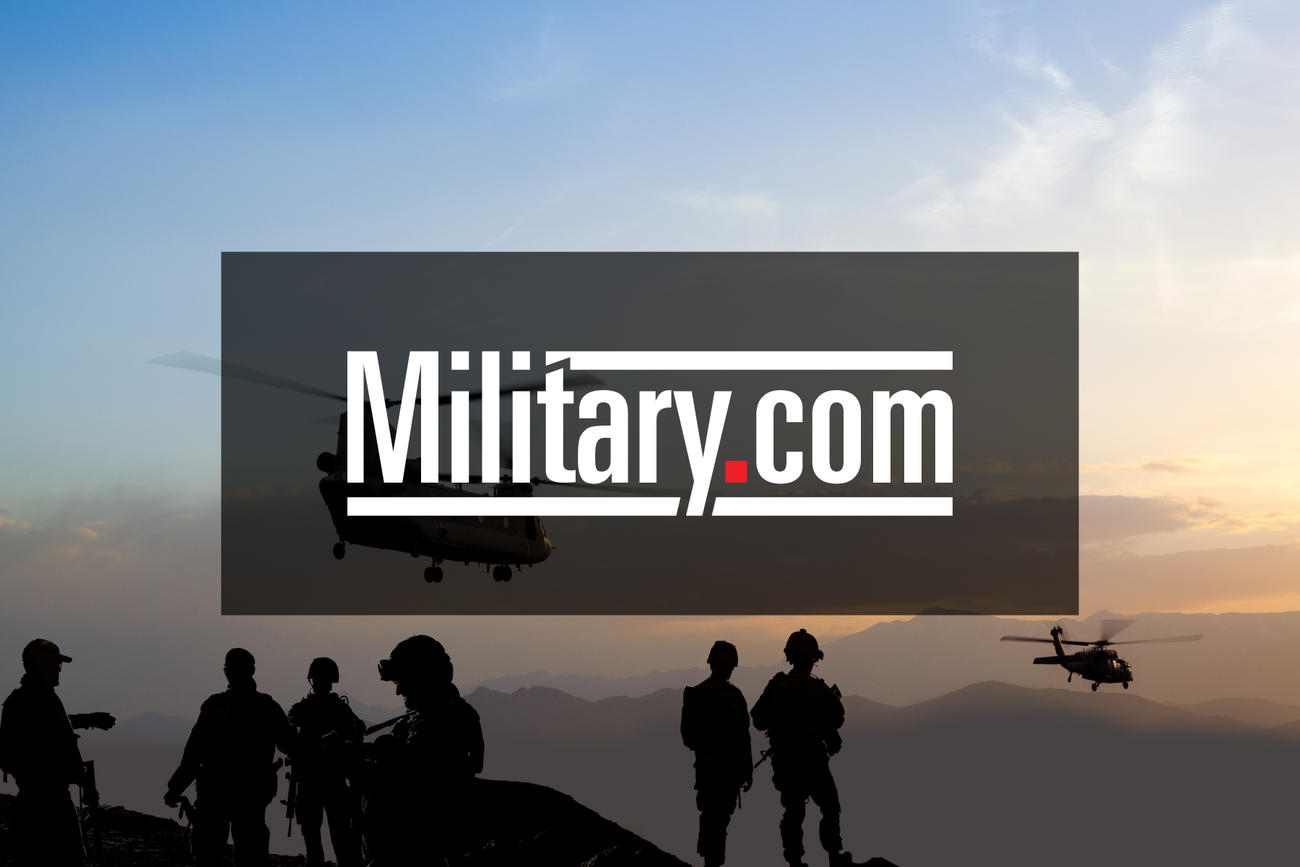 It's launch day in America again as SpaceX and NASA once again try to battle the weather for a clear shot into the cosmos carrying astronauts Bob Behnken and Doug Hurley.
The teams at the space agency and Elon Musk's rocket company are endeavoring to perform a feat that has only been achieved five times in U.S. history: Sending astronauts to space on a brand new, American vehicle.
It's been nine years since astronauts took off from the U.S. at all, the end of the shuttle program taking America's human spaceflight capabilities with it. But in the decade since, NASA has worked with SpaceX and Boeing to build astronaut capsules that could again send humans to the International Space Station.
SpaceX got there first, and if all goes well, it will launch Behnken and Hurley inside its Crew Dragon capsule at 3:22 p.m. EDT from Kennedy Space Center's launch complex 39A.
For those watching closely, there may be some deja vu. Saturday's attempt will be the second for this mission, which was delayed Wednesday due to persistent bad weather over the spaceport.
But NASA Administrator Jim Bridenstine applauded the decision to hold for another day, saying the pressure of the milestone, as well as the presence of President Donald Trump and Vice President Mike Pence, did not get in the way of the team making the safest decision.
"Under no circumstances should anybody feel pressure," Bridenstine said. "If we are not ready to go, we simply do not go. I will tell you I am proud, so proud, of our teams working together to make the right decision in this particular case."
Inside Crew Dragon, mission commander Doug Hurley applauded the work done on Wednesday.
"It was a good effort by the teams," he said. "We understand and we'll meet you there."
On Saturday, Trump and Pence will be back to watch Hurley and Behnken go through the entire mission again. The astronauts will wake up around 9 a.m. for breakfast and a weather briefing, before suiting up and saying goodbye to their families, who will be waiting outside the Neil Armstrong Operations and Checkout Building.
Both Hurley and Behnken are space shuttle veterans, having flown two missions each but none together. They are close friends who came up through NASA's 2000 astronaut corps, married fellow astronauts and have two young sons. Behnken's wife, astronaut Megan McArthur and his 6-year-old son, Theodore, will join Hurley's wife, astronaut Karen Nyberg, and his 10-year-old son, Jack, during their goodbyes on Saturday afternoon.
"As graduates of military test pilot schools, if you gave us one thing that we could have put on our list of dream jobs we could have had someday, it would behave been to be aboard a new spacecraft, be conducting a test mission aboard that spacecraft," Behnken said earlier this month. "We view it as an opportunity but also a responsibility for the American people, for the SpaceX team, for all of NASA."
This article is written by Chabeli Carrazana from The Orlando Sentinel and was legally licensed via the Tribune Content Agency through the NewsCred publisher network. Please direct all licensing questions to legal@newscred.com.
© Copyright 2020 The Orlando Sentinel. All rights reserved. This material may not be published, broadcast, rewritten or redistributed.